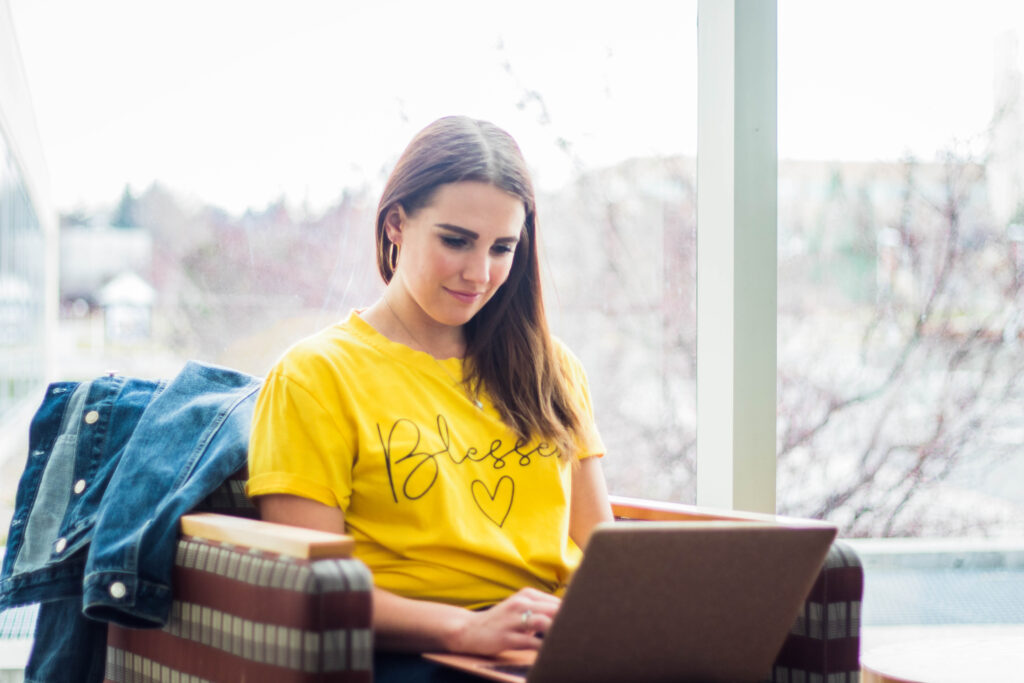 The Latter-Day Disciples are excited to team up with some of our previous guests to offer our new online courses! These classes will help you grow spiritually as you deepen your understanding of gospel principles.
Designed for you to take at your own pace, these are perfect to fit your personal schedule.
Sign up for our Newsletter and become prepared for Christ!