Besides Christmas, New Year's is my favorite holiday. I know, that sounds a little weird when you compare it to the glamour of other holidays, but I love it. I love the fresh start, the idea of having a fresh start of a 365 page book. I love setting new goals and intentions for the new year.
A few years ago, when I was still single, I was having a difficult time feeling like I wasn't progressing, or doing "meaningful" things with my life. (I had graduated from college, had a career… now what?) So I started creating "New Year's Bucket Lists" each year. I would include some physical/health related goals, some fun activities I wanted to try, and then at least one or two spiritual goals for the year.
Ideas of Spiritual Resolutions
Sometimes we tend to see all of our short-comings when we start brainstorming things we would like to improve, or develop. It's important to just choose one or two things to work on at a time, to be able dedicate more energy to them, and cultivate new habits before moving on to another one.
Develop a habit of morning and evening prayer
Reading/studying scriptures more regularly
Reviewing General Conference talks each week
Keep up with Come Follow Me
Be more intentional in prayer
Fast regularly
Have planned, intentional Family Home Evenings
Improve couple prayer or scripture study
Create a new spiritually inspiring book list to read for the year
Increase church or temple attendance
Ask the Lord for an area to improve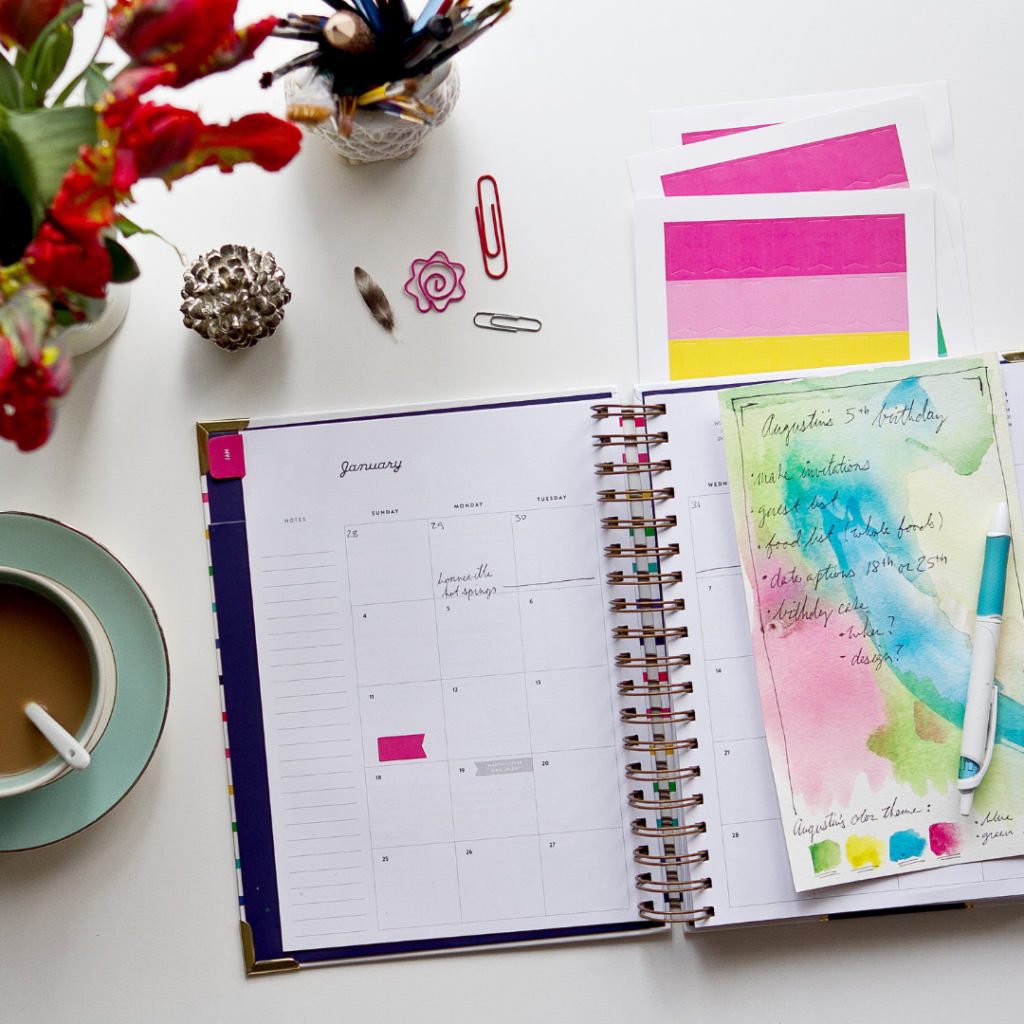 Why Should We Include a Spiritual Intention in Your New Year's Resolution?
Without a goal, there can be no real success.

Thomas S. Monson
Just like our physical and mental health, our spiritual health needs regular attention in order to stay strong and healthy. As we strive to become the disciples the Lord needs, we need to prioritize spiritual growth as well.
In October 2021 General Conference, President Russell M. Nelson said, "My brothers and sisters, I plead with you to make time for the Lord! Make your own spiritual foundation firm and able to stand the test of time by doing those things that allow the Holy Ghost to be with you always." When we focus on our spiritual health and make time for the Lord, we also have the special protection that comes from the Spirit to sustain us through the last days.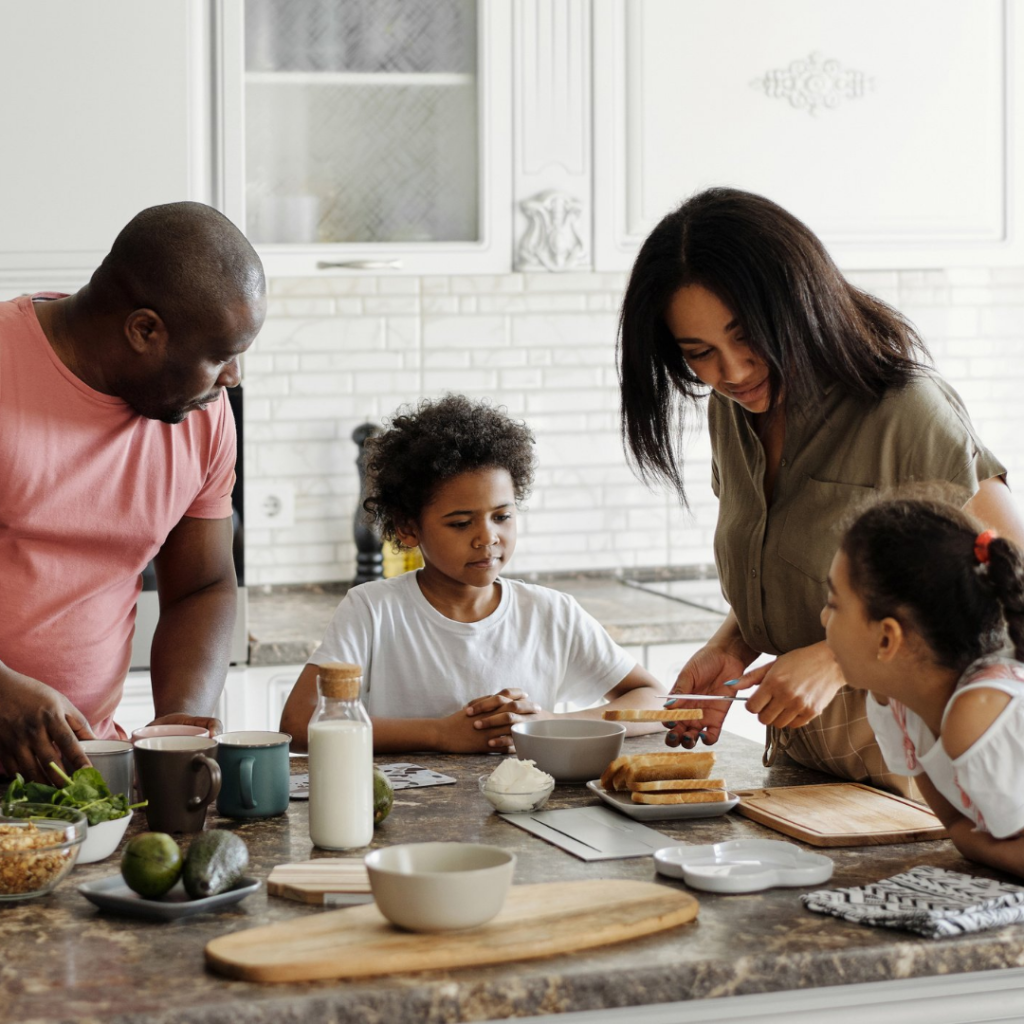 Developing A Reachable Goal
In the new Children and Youth program, our youth are encouraged to develop more independence through developing goals for themselves, to fit their individual needs and lifestyles, and take responsibility for the various areas of their life (spiritual, social, physical, intellectual). In the Children's Guidebook it says, "Your Heavenly Father and His Son, Jesus Christ, know you and love you. You are an important part of Their work. You can help to make the world better. Heavenly Father has given you talents and spiritual gifts. He wants you to use these gifts and talents to be happy and bless others. He can help you know how to do that through the Holy Ghost. … [Personal development] can help you as you develop your gifts and follow Jesus Christ. You can become the person Heavenly Father knows you can be."
Now, most of us have set many goals in our lifetime. And probably, more than a few of those goals have been… less than successful. There are lots of tips and tricks out there, people with all the advice to help us solve this problem, and reach our potential, so let's just hit some highlights.
Set a Goal Roadmap – The first step for setting a reachable goal is to "map out" all the steps you may need. This is a great time to map out if you are going to need materials, set timelines or deadlines, and list out all the milestones you will need to reach your goal. Sometimes it helps to "brain dump" or come up with a visual plan for how to reach this objective, or to write out specifics of how you plan to get there.
Use What Motivates You – Just like each of us has different love languages, we also are motivated by different things. And I think it's important to own that if we are going to set a realistic goal. Some of us need a deep spiritual/emotional motivation to do something, others need something more more tangible. And that's ok. But as you set this goal, also consider how you're going to push yourself through the mundane or harder moments. Do you need to have rewards or incentives? Would quotes or pictures in places like your mirror or refrigerator help to keep you on target? Do you need a tangible tracker to keep going? Knowing how to best encourage yourself will help you stay on track.
Focus on One Thing at a Time – Another thing I tend to do is I want to change all the things all at once. But that my friends, is not possible, nor healthy. Choosing one thing at a time to work on helps you be intentional, and build strong habits one at a time.
Our Heavenly Father's Plan of Progression
God is determined to make more of us than we thought we could be.

Jeffrey R. Holland
Our Heavenly Father sent us here to progress, and become as He is. As a natural part of that, we often look for ways to improve ourselves, with each week, each school term, and especially at the beginning of each year. Our spirits want to become better, more like Him, and to emulate His Son. Because of the Plan of Happiness, we are able to choose how, when, and who we become, and what better time than New Year's to become more like Him?
Through the help of our Savior, we can become the person our Father created us to be. Amidst all of the resolutions we set for ourselves this year, I hope we can each find one way to grow spiritually, and ready ourselves to prepare the world for His coming.
Resources