We are so excited to announce our very first Latter-day Disciples Virtual Conference, Awake and Ascend, April 21-22, 2023. The purpose of this conference is to consider the "basic" gospel doctrines that we think we know, from a whole new perspective! We will be diving deeply into the scriptures to focus on doctrines and principles to help our discipleship in the latter-days. 
We will have an amazing, inspiration-filled two day agenda, with nine of our amazing podcast guests coming back to teach on several different gospel topics, and a live panel Q&A with McKay. This is an event you are aren't going to want to miss, so sign up today!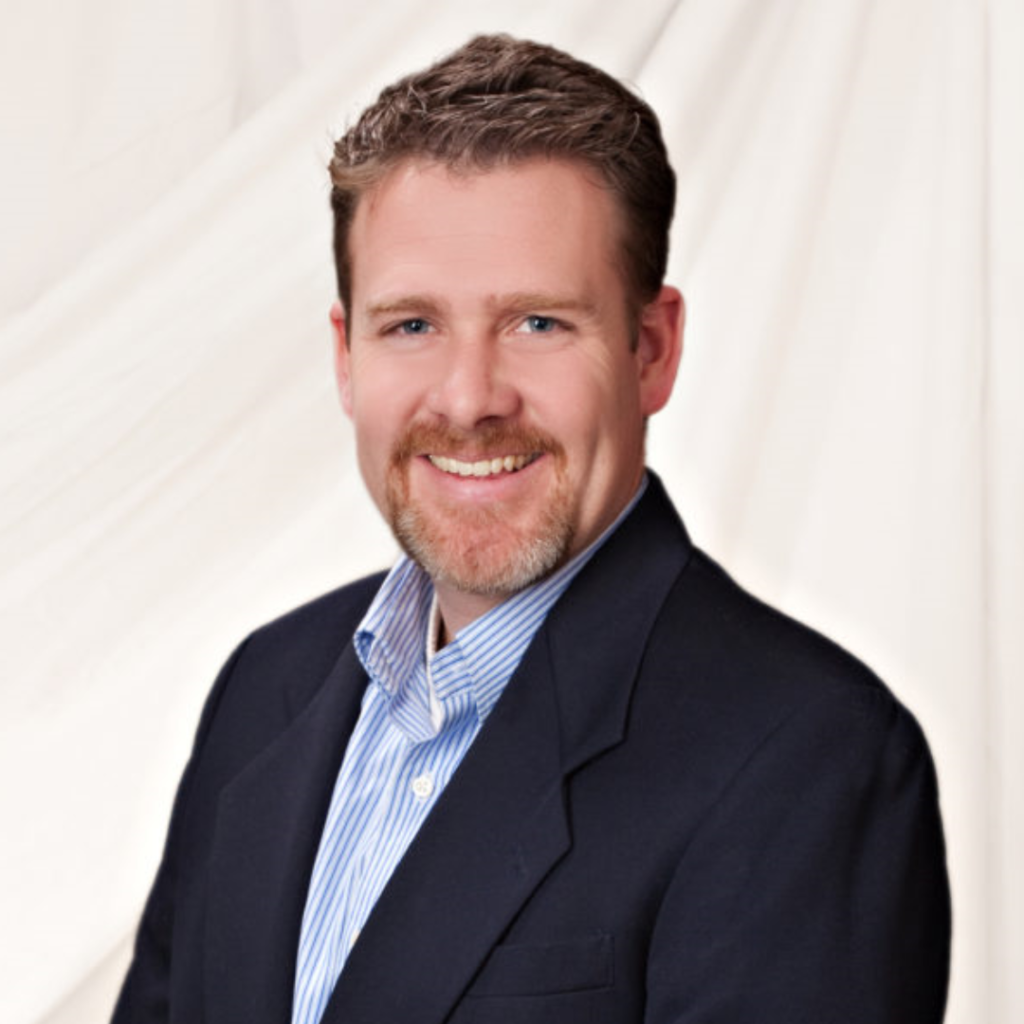 Michael B. Rush has been married to Amy Rush for 24 years and they have six wonderful children, three boys and three girls. Michael has raised his family in all four time zones in the continental United States. 
He graduated from Brigham Young University with a degree in accounting and information systems, and started his career working for Ernst and Young. Since then Michael worked for several multibillion dollar companies including as the corporate Controller for Cascades ( a $5B paper products company) and the CFO of Nucor Steel's $20B recycling division. Michael currently is the CFO of several private equity portfolio companies located in the South East.
Michael has been a life time student of the scriptures with a particular focus on the covenants and promises the Lord has made with the House of Israel. He has written 4 books, including "A Remnant Shall Return", "Delight in Plainness: Nephi & Isaiah", "Revelation: The Vision of John the Divine", and "Daniel 11". Michael's writings have been read in over 130 different countries around the world. Michael is a faithful member of the Church of Jesus Christ of Latter-day Saints.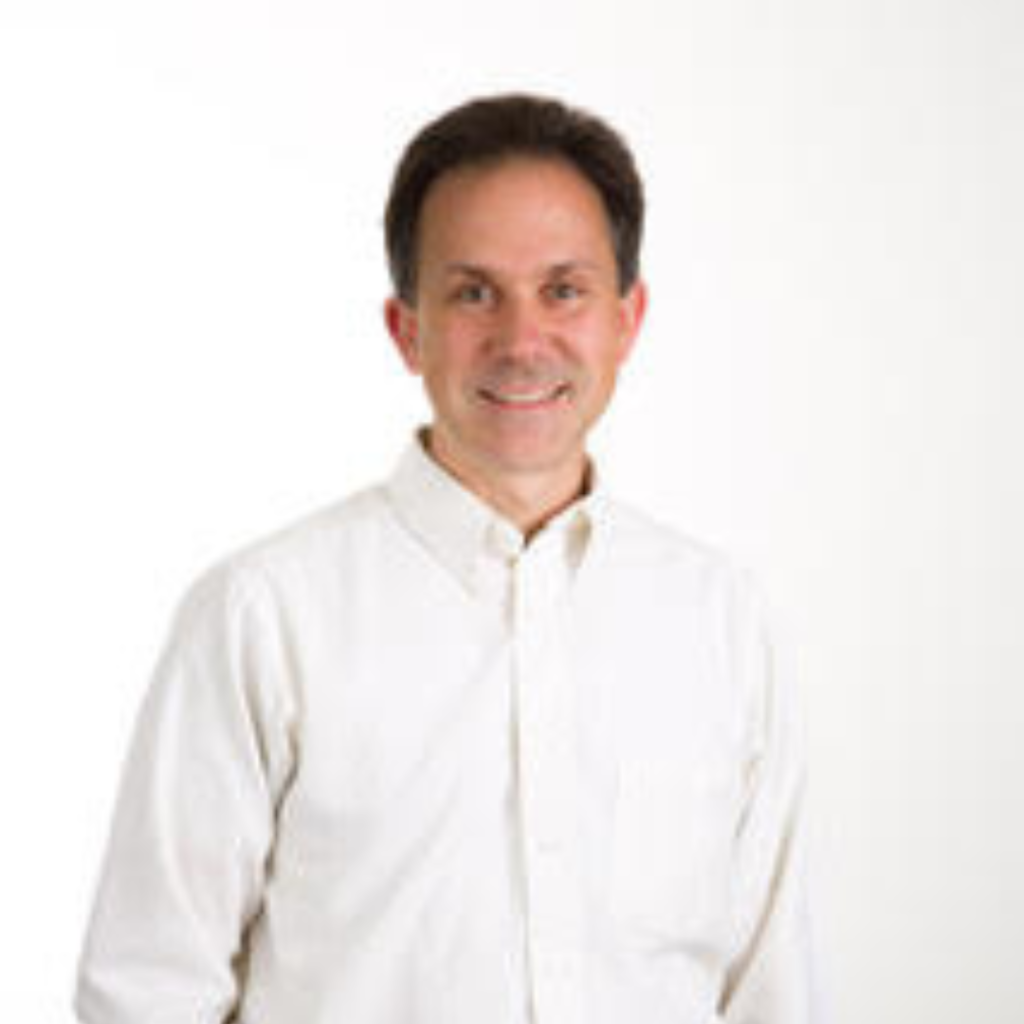 Oak Norton's passion for the scriptures led him to create a powerful new software program called Scripture Notes that allows you to get more revelation in less time by increasing your ability to search the scriptures in new ways. He and his wife, Katie, are the parents of 5 wonderfully unique children and live in Highland, Utah.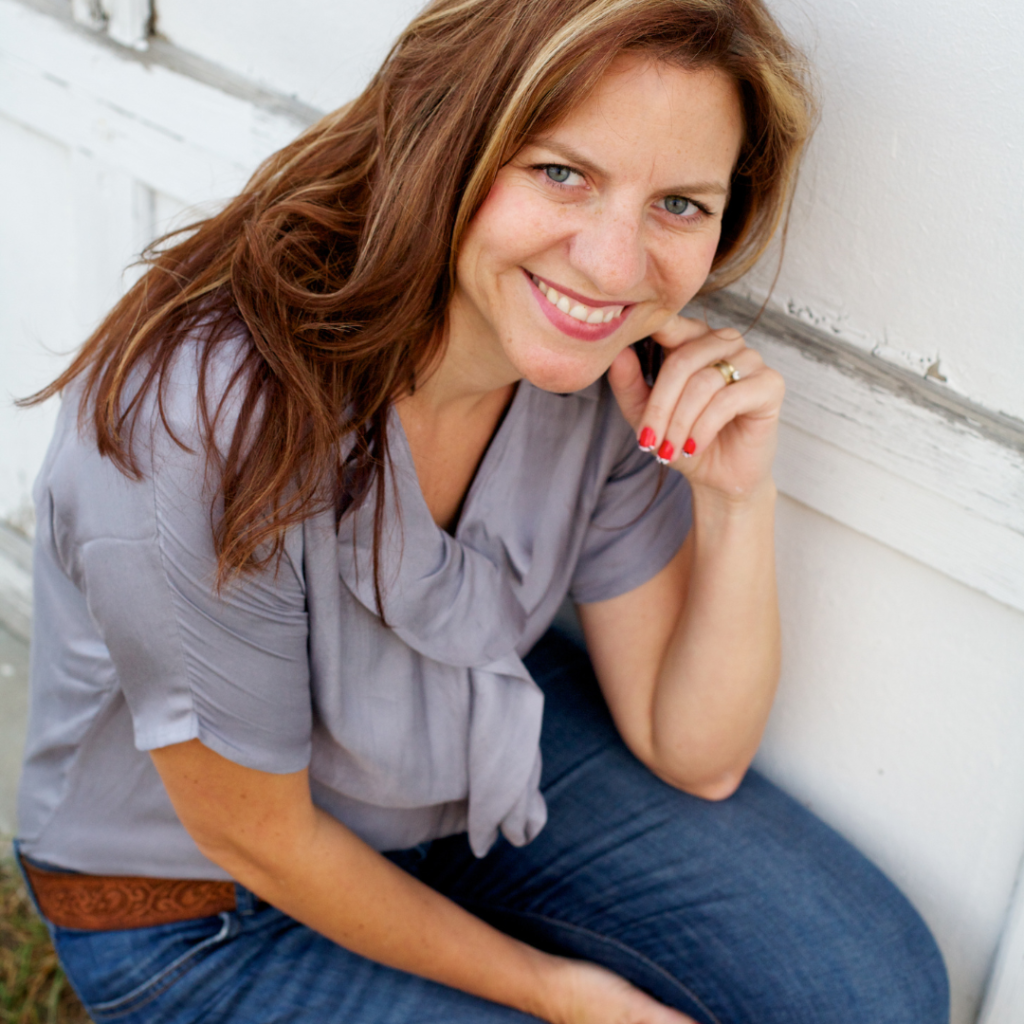 Mandy is fluent in several languages including Biblical Hebrew and Koine Greek, which has allowed her to study scriptural texts in their originally written languages. Mandy taught adult religion classes at BYU, has led tour groups in Israel, Jordan, Egypt, England, Scotland, and France, and is currently teaching at Project Illumination and writing and producing the podcast Reflecting Light.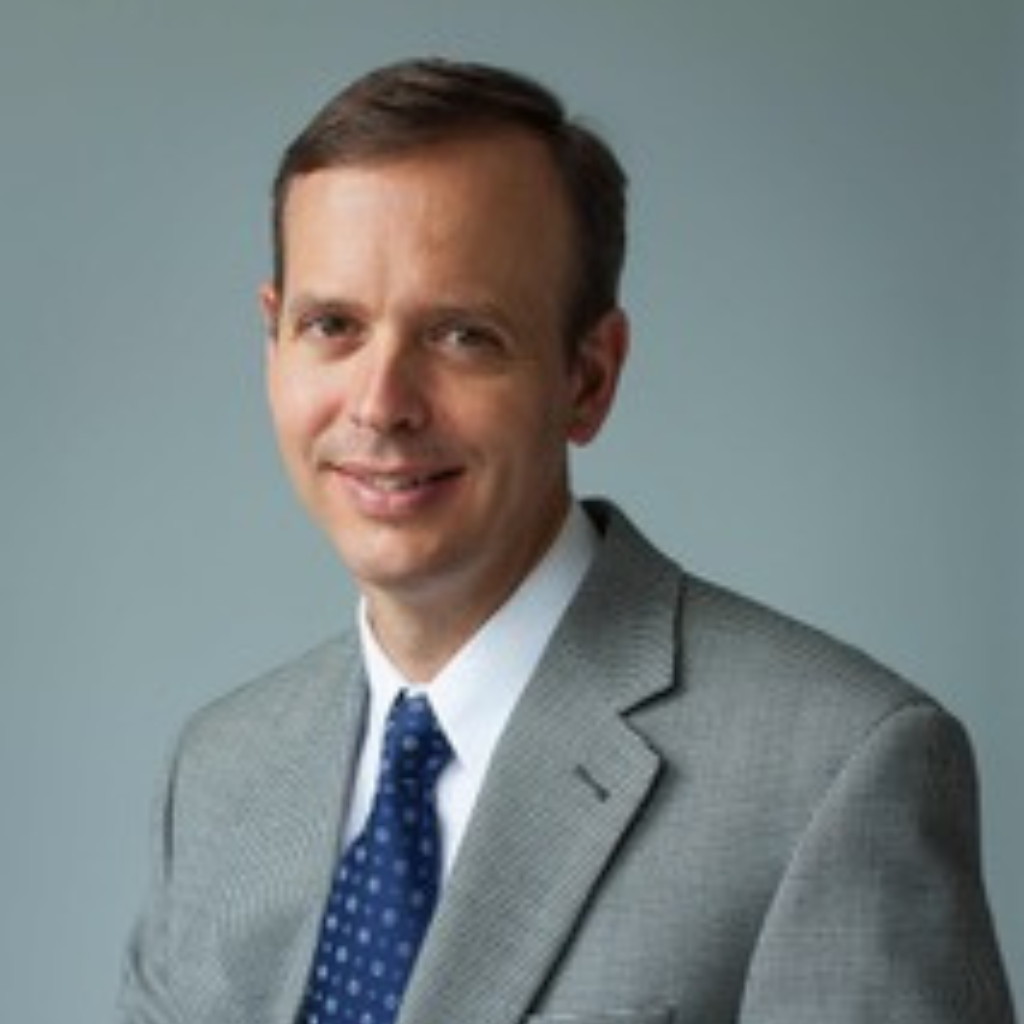 Cory Jensen's love for the temple began early in his life, and he has been actively involved in temple and genealogical work for many years. He currently serves as an ordinance worker in the Mount Timpanogos Temple. He and his wife, Traci, are the parents of four wonderful children.
You can find Cory's books at LDS Temple Endowment.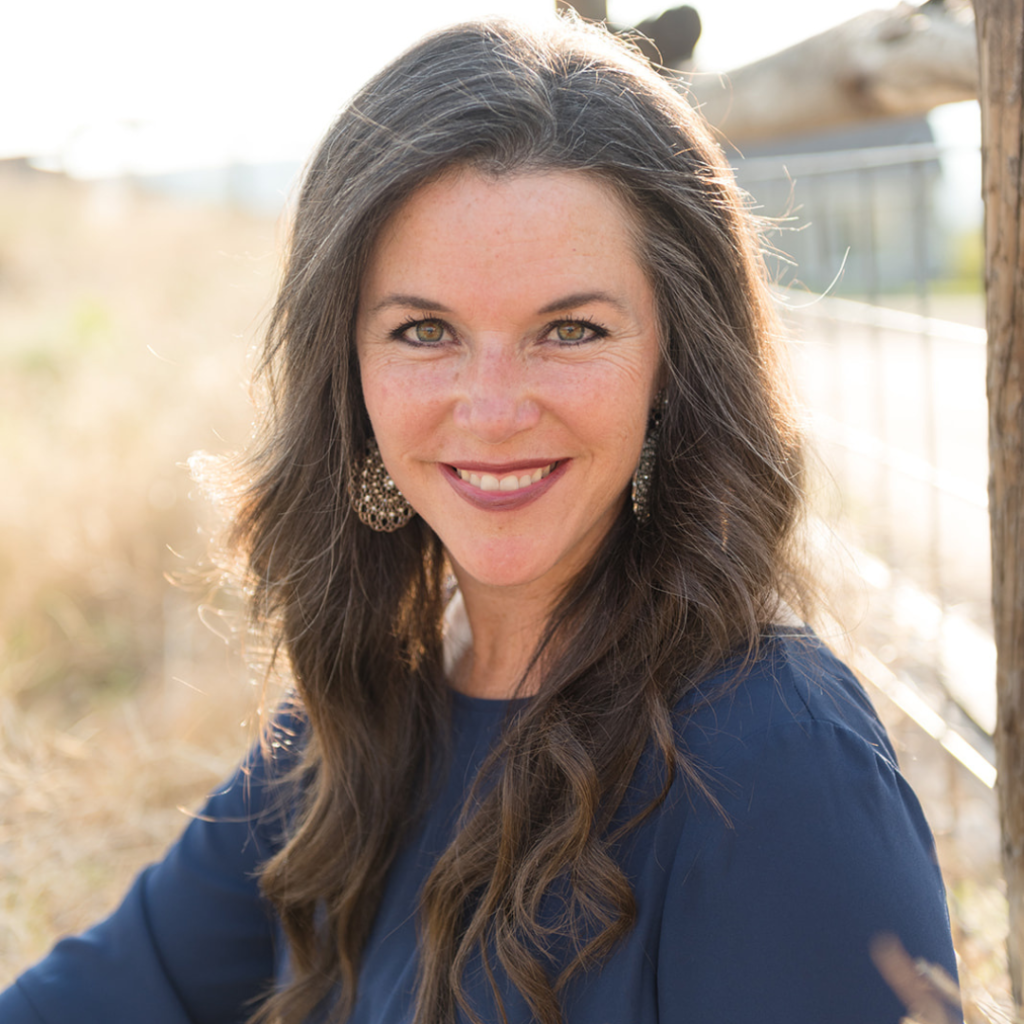 Stephanie Taylor has a life-long interest in studying and teaching the gospel. She was honored to be on faculty at BYU Education Week for 5 years speaking on infertility and varied gospel topics. She is licensed to work with Dyslexia and ADHD in private practice. She currently works with personal development coach Jeff Buehner, author of "The Sultan's Seven Secrets.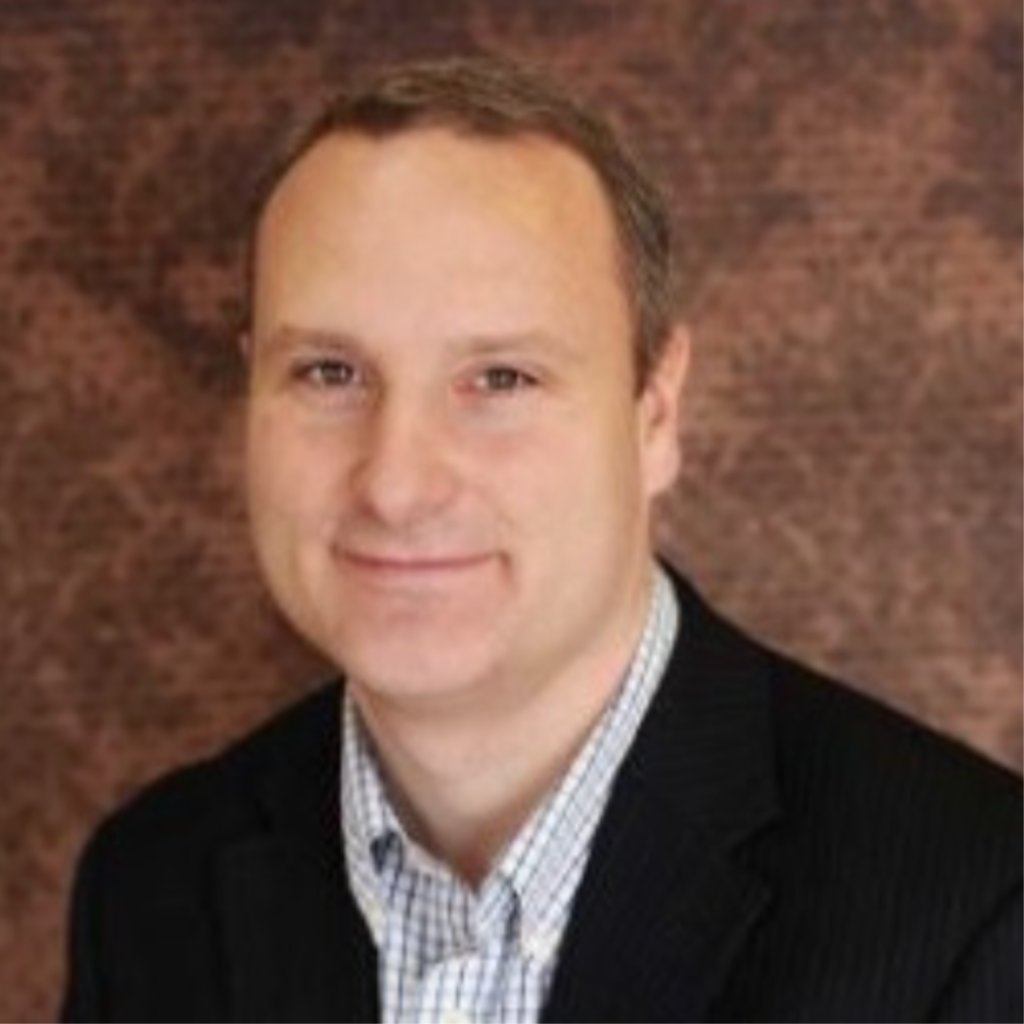 Josh Chandler became passionately interested in LDS history and doctrine at a young age, after being exposed to various anti-Mormon materials by an older cousin. Today, Josh works in a family business and spends his free time working on an upcoming book tentatively titled, "Joseph the Believer", what he calls a "doctrinal" or "spiritual" biography of the Prophet Joseph Smith.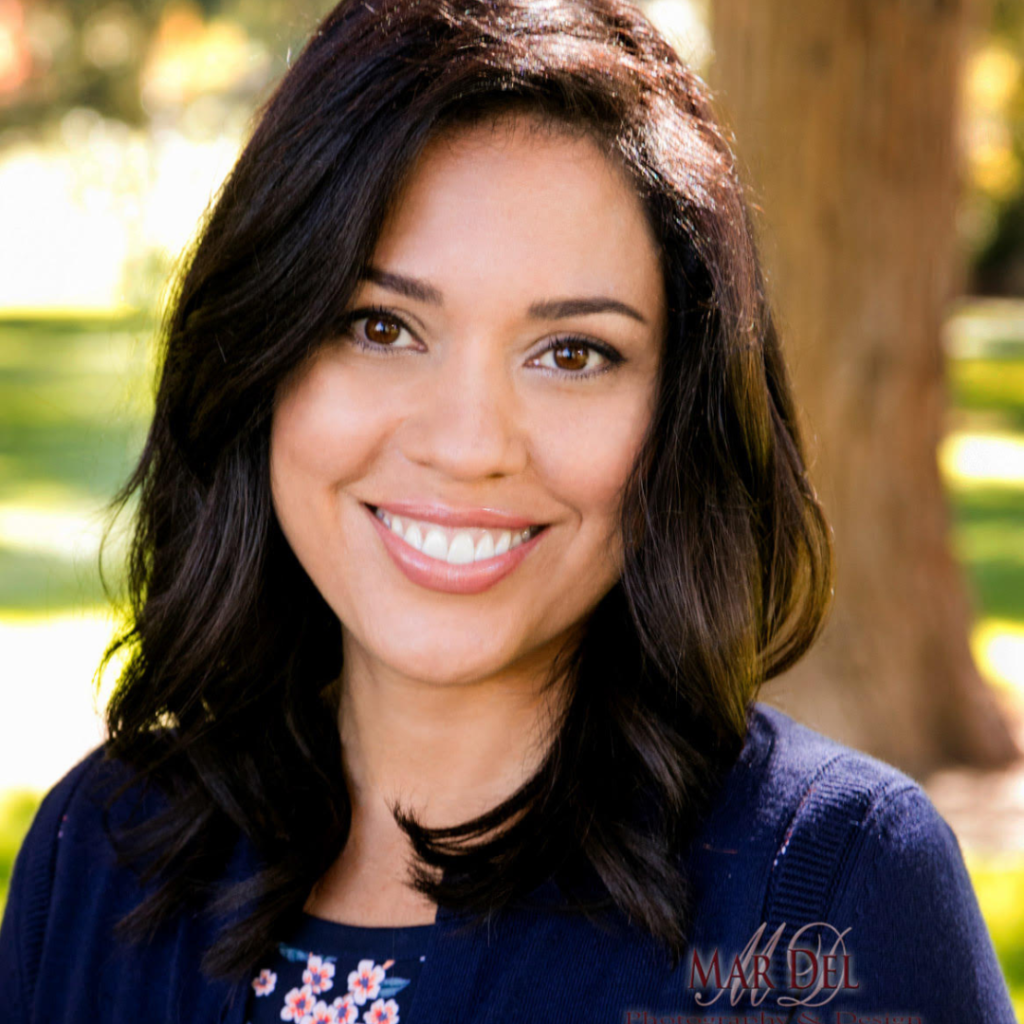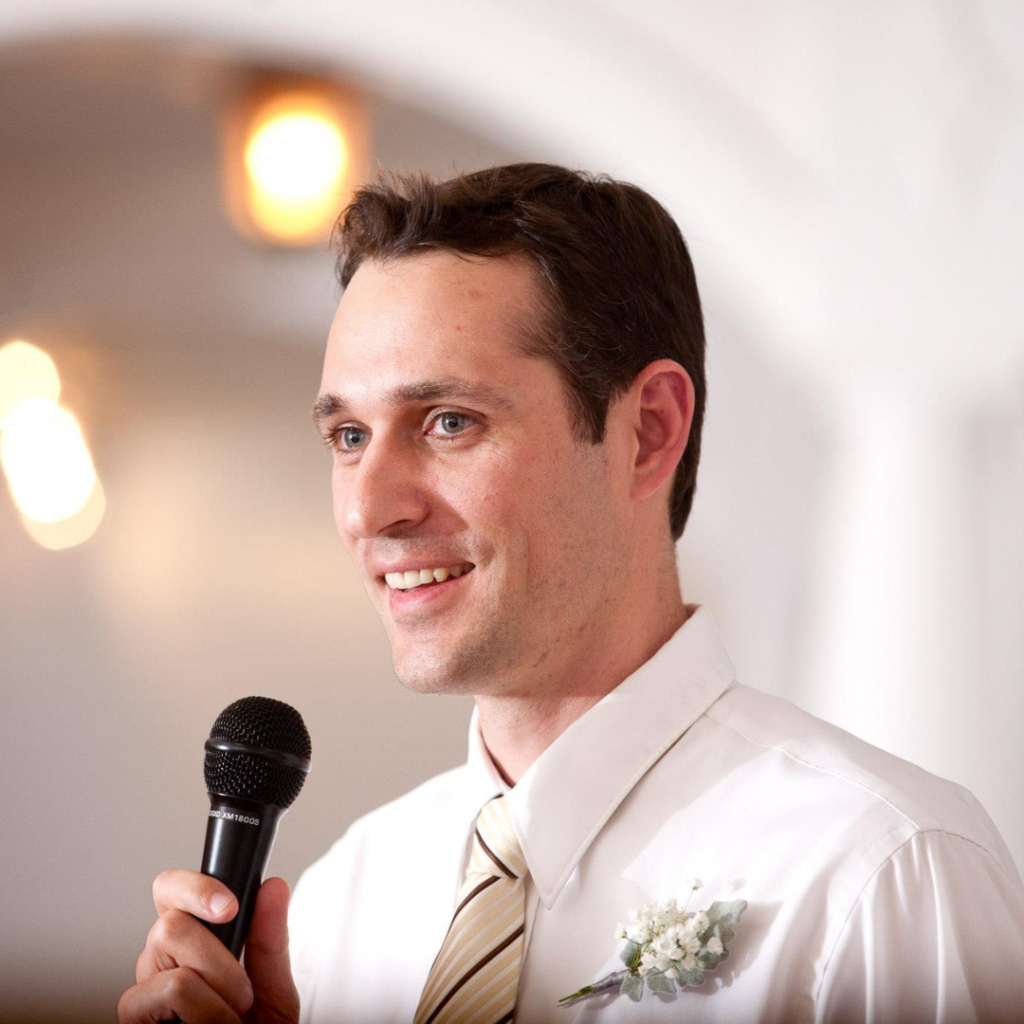 Herrick has had the joyous chance to help edit several of his uncle, John Pontius's later works published after his passing in 2012, including Angels of Fire and Journey to the Veil II. Herrick has been blessed to be part of the Isaiah Institute for 7 years, serving as President, and currently as Director of Technology and Treasurer. He also helps operate the Unblog My Soul blog and Facebook group.
Learn more about the Isaiah Institute.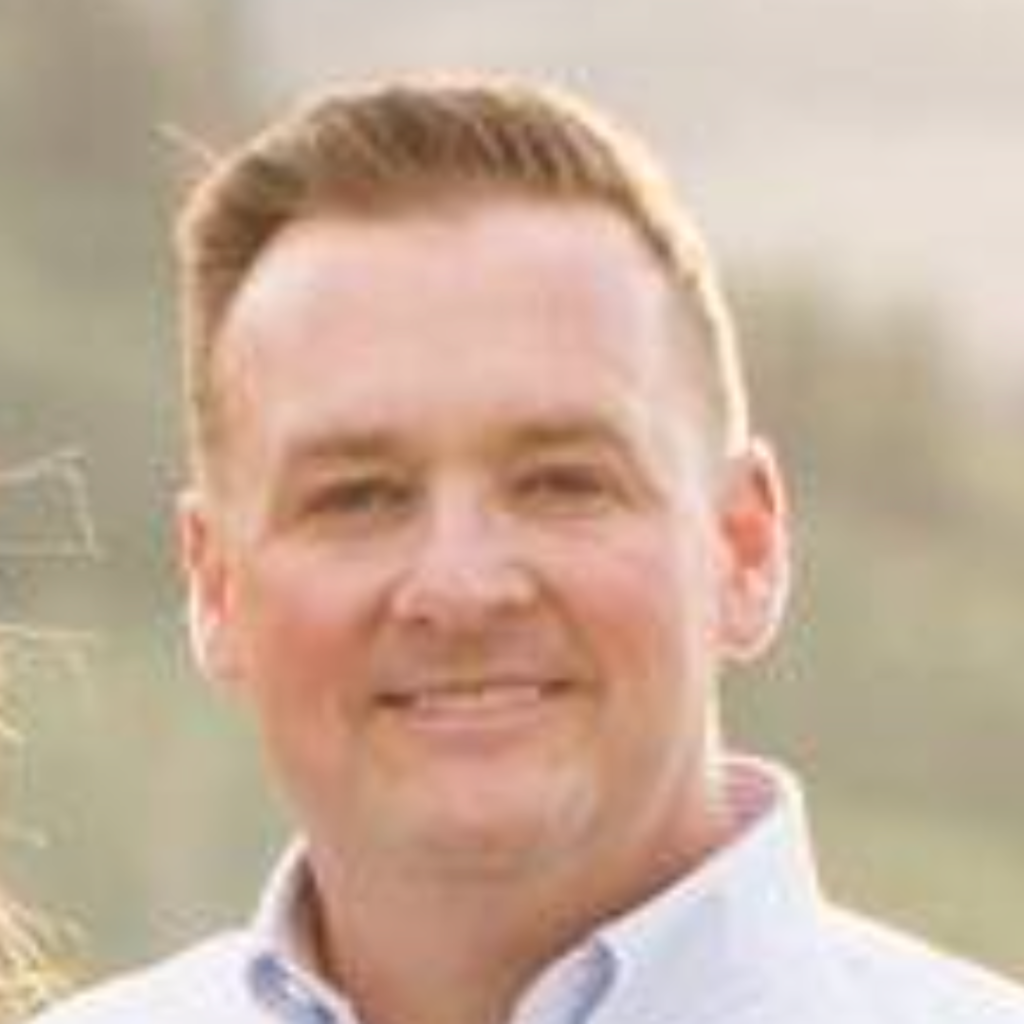 Todd McLauchlin was born and raised in Portland, Oregon but now lives in St. George, Utah. He is married with four children. Todd was raised in the church and has been active his entire life, and in recent years has dedicated his life to studying and testifying about the gospel.
Todd shares his thoughts on various platforms, including as a guest on podcasts and YouTube.
We are excited to offer three different package options for this Conference!
Silver –Free
Access to our Keynote Speaker Presentation with Michael Rush, on Friday, April 21.
Gold — $29
Access to the keynote speech on Friday, and all classes Friday and Saturday, as well as receive our downloadable note catcher!
Platinum — $39
Access to the keynote speech on Friday, all classes on Friday and Saturday, special access to our live Q&A session, receive our downloadable note catcher, and receive the video of all the presentations to review on your own time!