Meet McKay!
McKay Farner is a seminary teacher, and the host of the Daily Discipleship Podcast. Every weekday, McKay is here to help you go deeper in your personal scripture study of the 'Come Follow Me' curriculum. With thoughts about details in the story you may have missed, introspective questions to help you internalize the scriptures, and thoughts on how to apply what you are learning to your own life, this bite size podcast is the perfect complement to your daily study.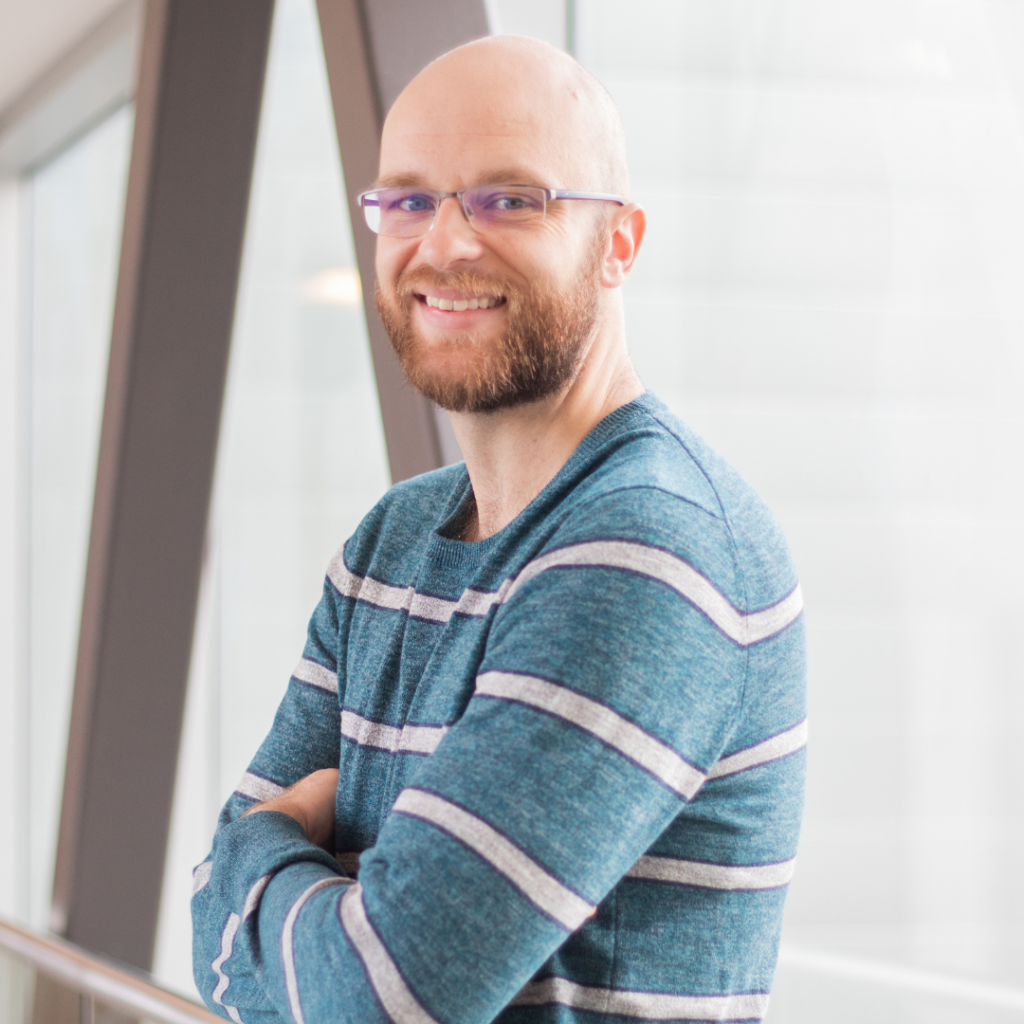 The Daily Discipleship Podcast is hosted with our regularly weekly podcasts. Look for the Latter-day Disciples Podcast, and choose the episodes labeled 'Come Follow Me.' 
You can find our episodes on Apple Podcasts, Stitcher, and Spotify.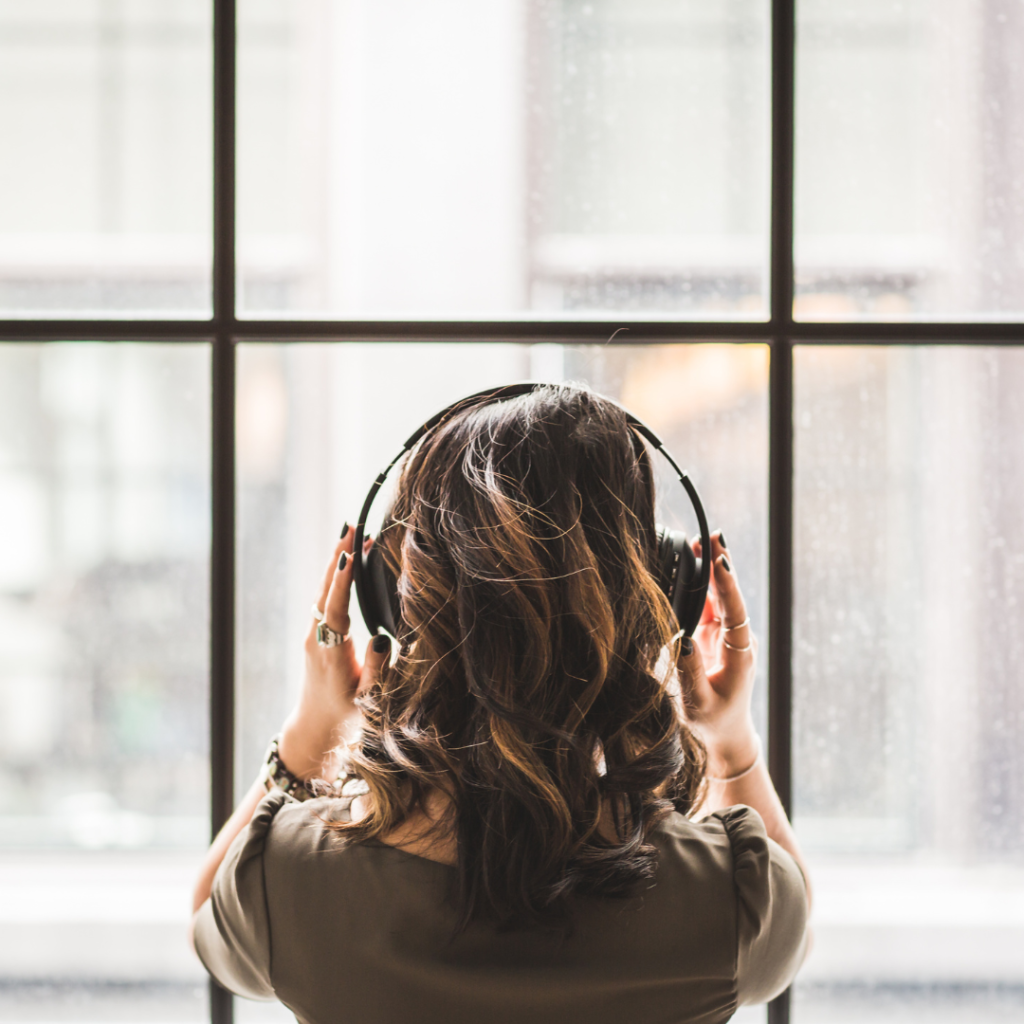 I'm so glad I found this podcast! I was looking for more to listen to daily. I love the daily post, it's a good start to my day and gets me thinking. And the weekly with Meghan...I listen at work and have to stop and take notes! I've bought books based on your recommendations too. Thank you for all you do!
I found the Latter-Day Disciples Podcast a couple of months ago. The episodes and interviews have deeply impacted me on a spiritual level. I find them an excellent balance of gospel milk and meat. Thanks to Meghan and her husband for these inspired episodes -- I'm learning and growing a great deal!
Thanks for this podcast. Loved it. Exciting times ahead. I pray we can recognize what's coming. Hurrah for Israel!
Sign up for our Newsletter and become prepared for Christ!