Want to Connect with Our Guests?
We are so honored to have had these amazing guests on our podcast to share their stories and expertise.
If you have felt a spark light as you've listened to our episodes, and are looking for ways to follow and connect with them on social media, check out their website, or maybe purchase one of their books, look no further!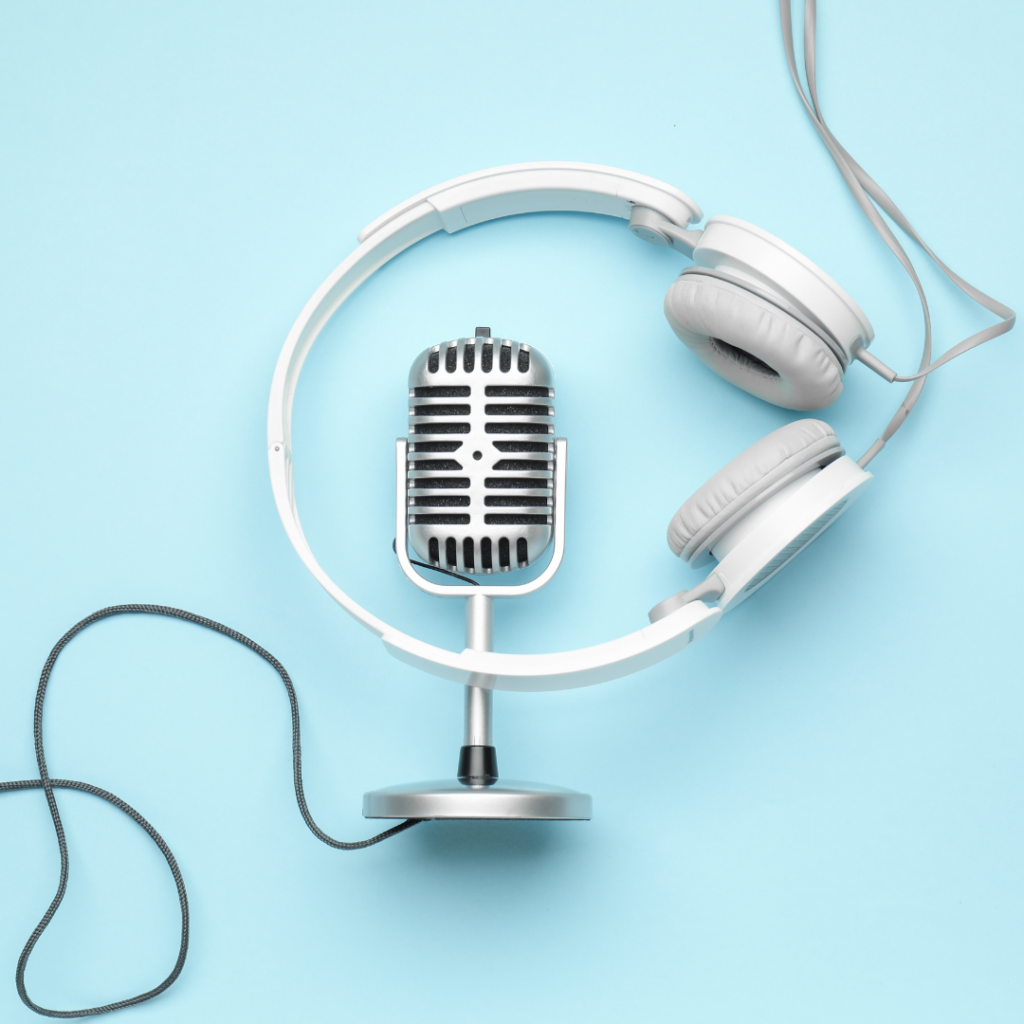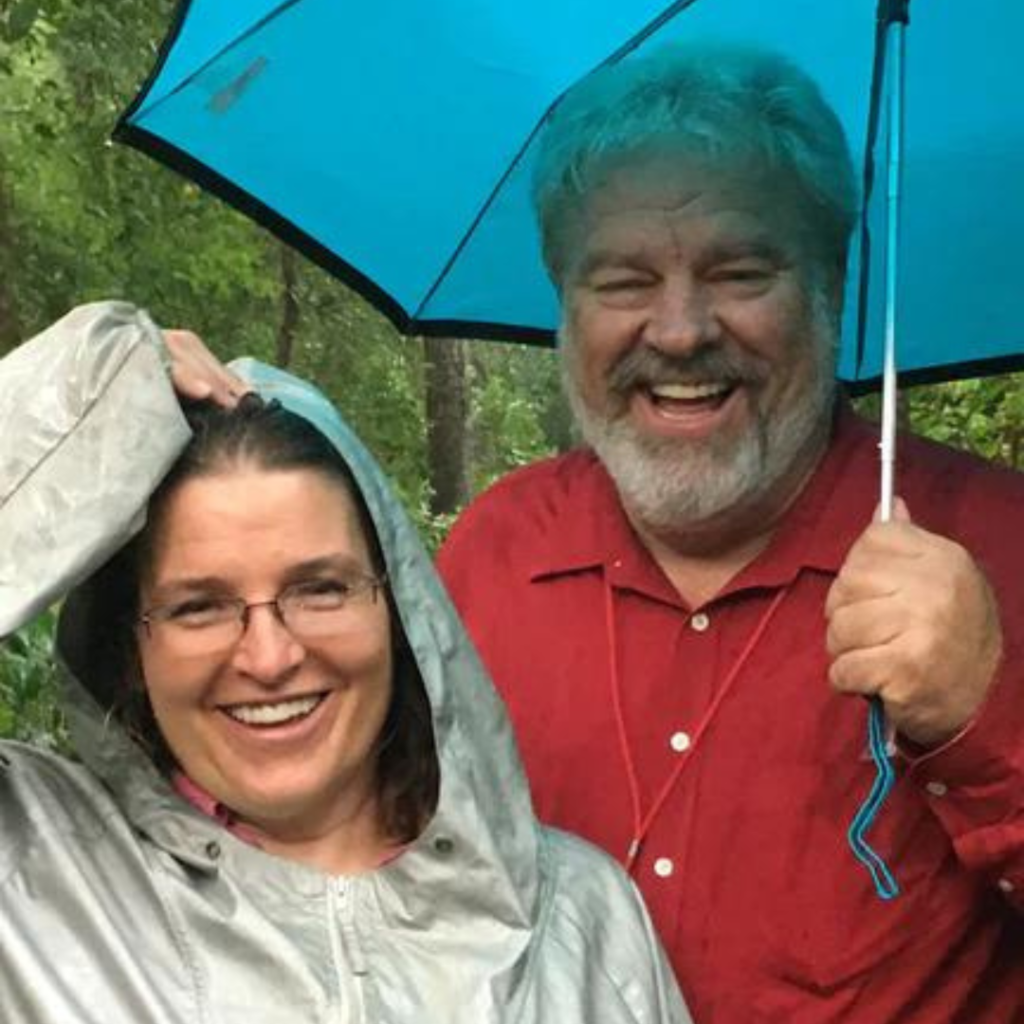 Rhonda & Farrell Pickerings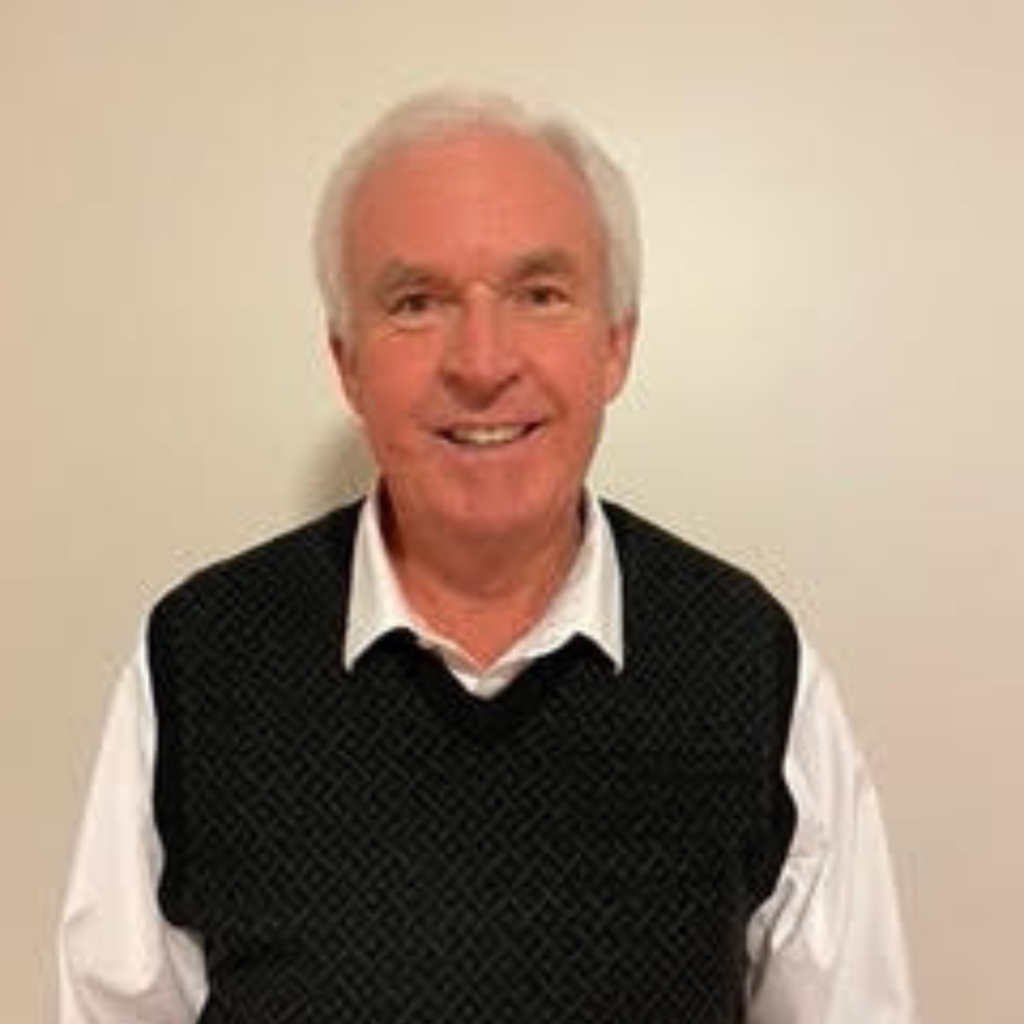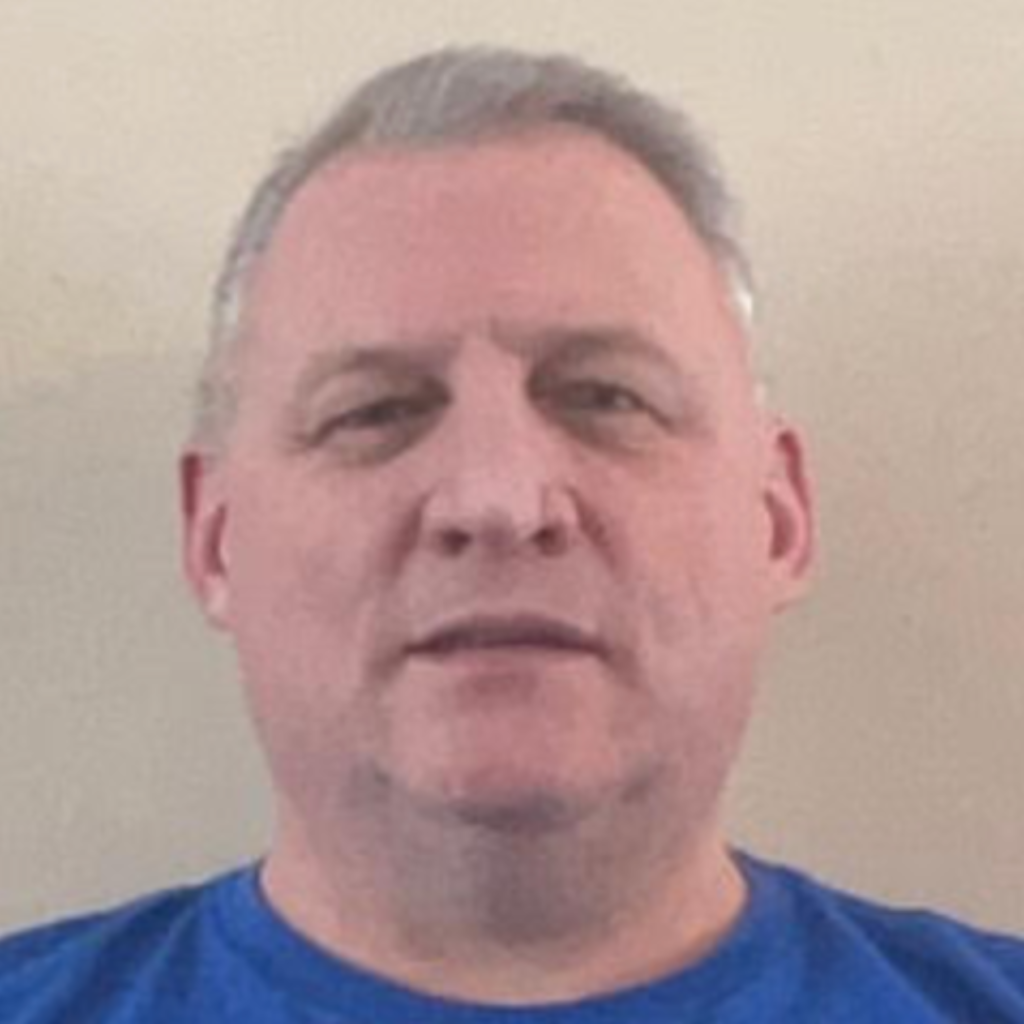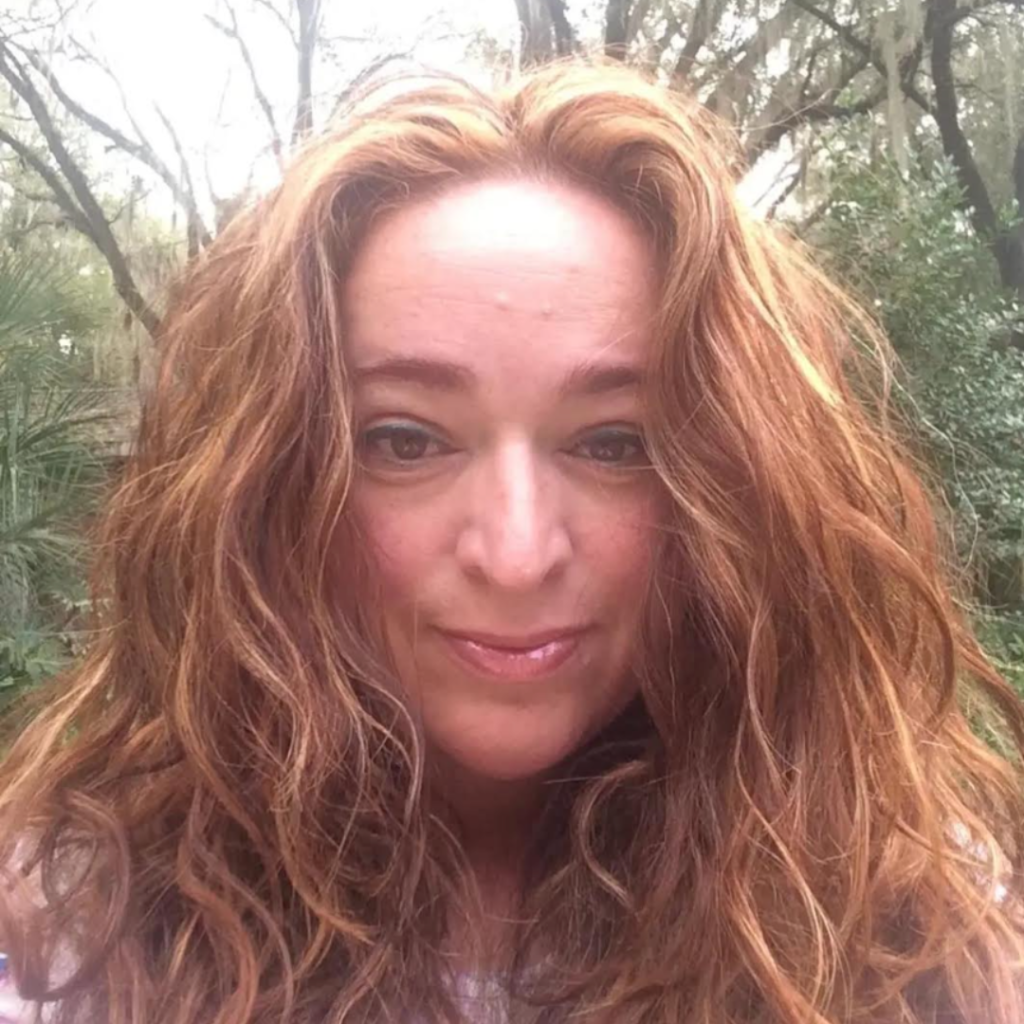 The Cause of Zion Podcast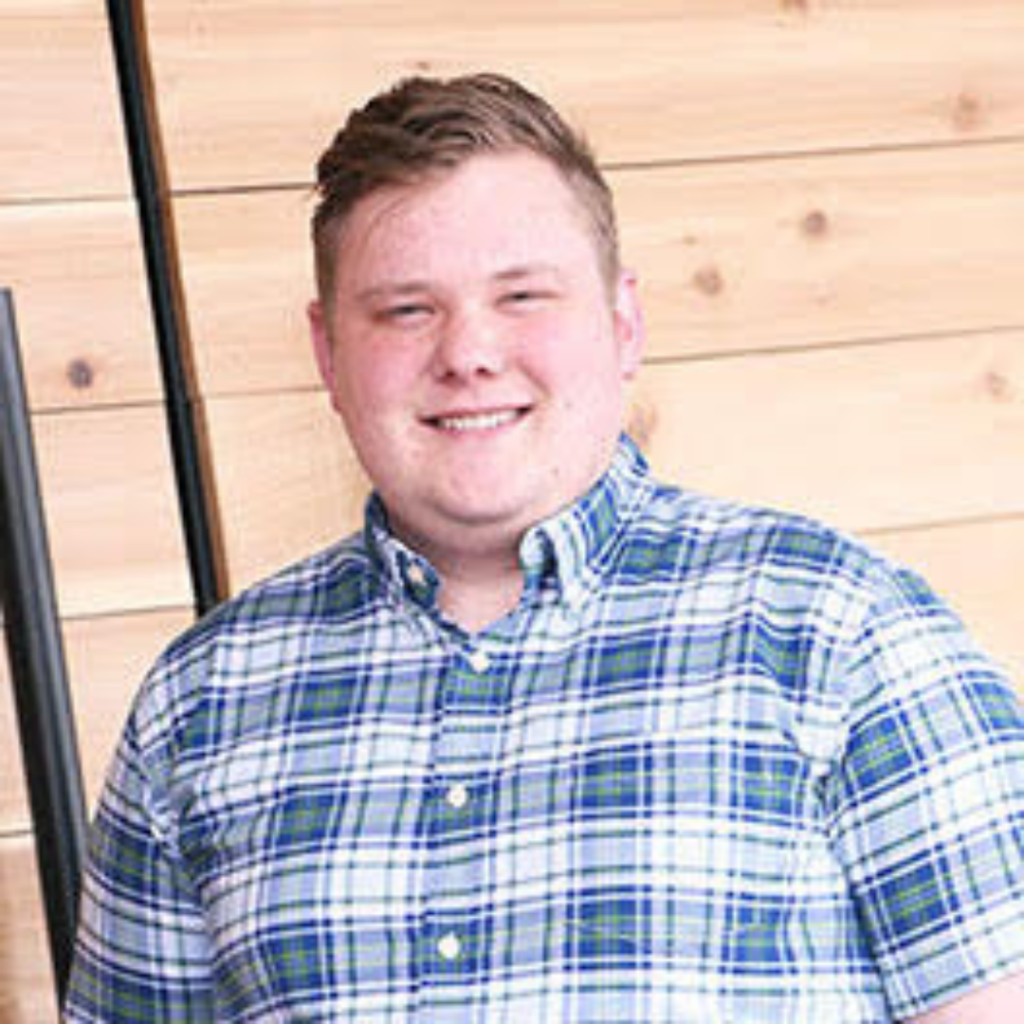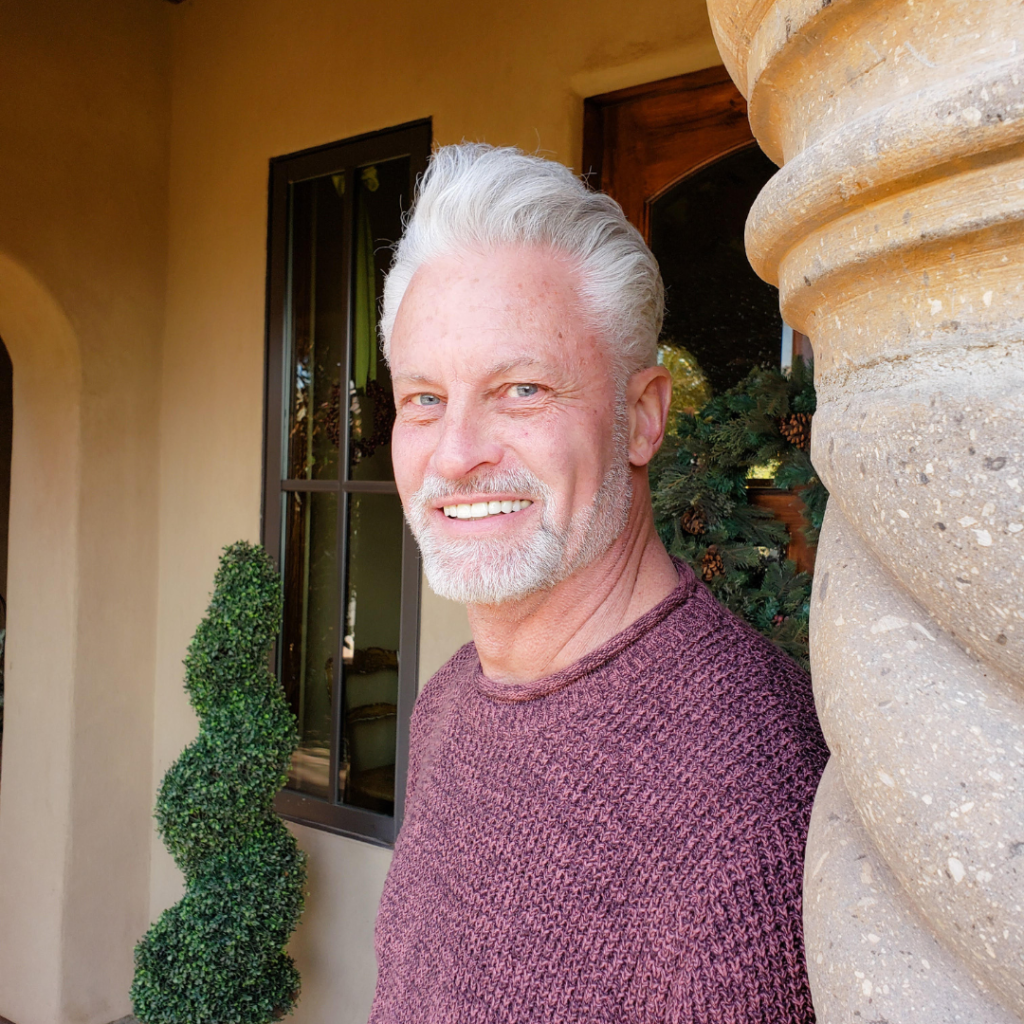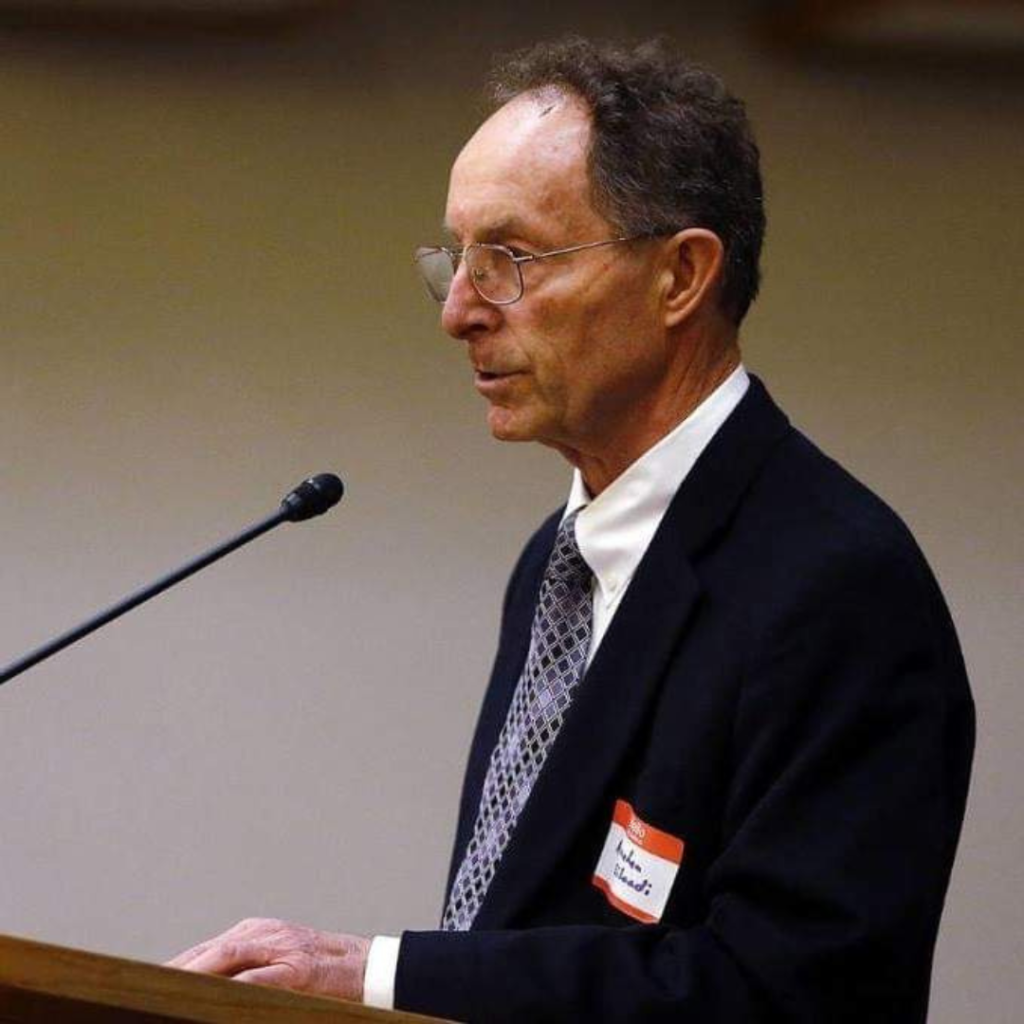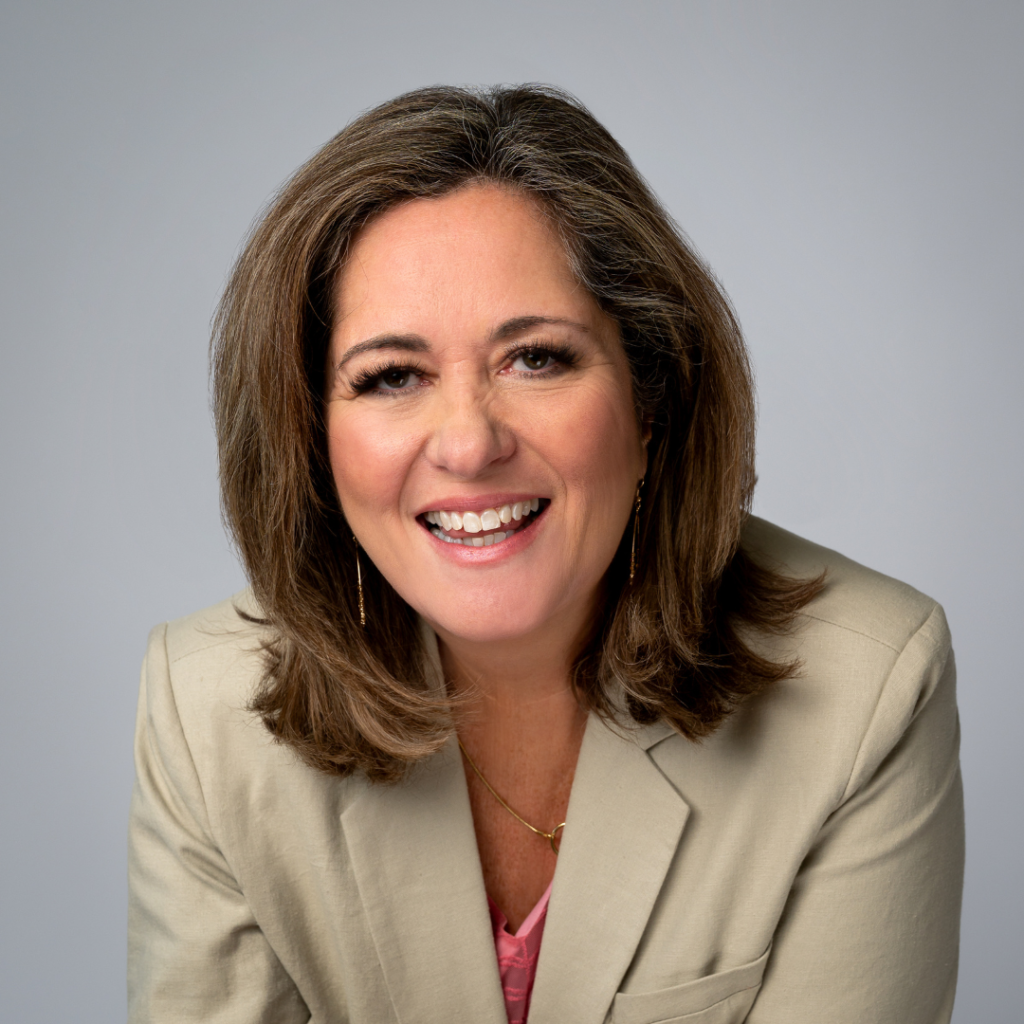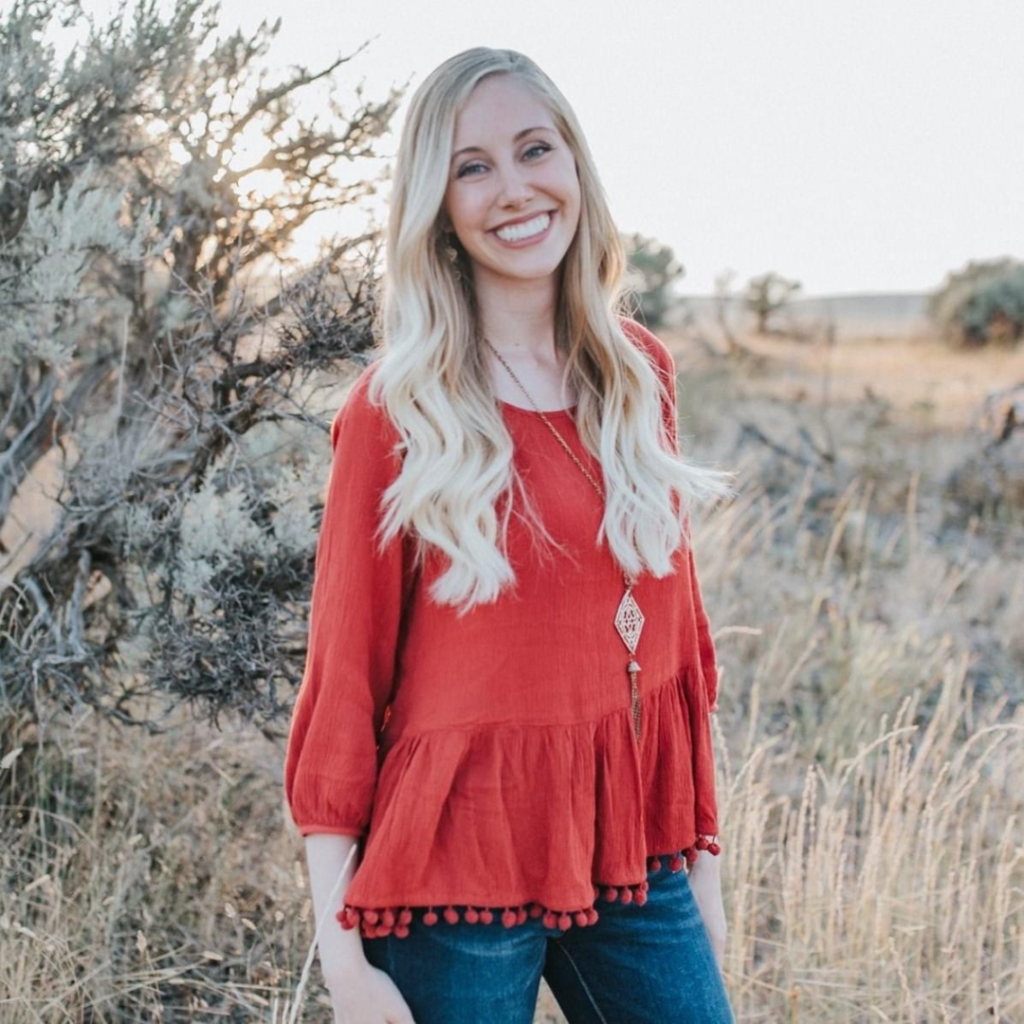 BYU-Idaho Adjunct Professor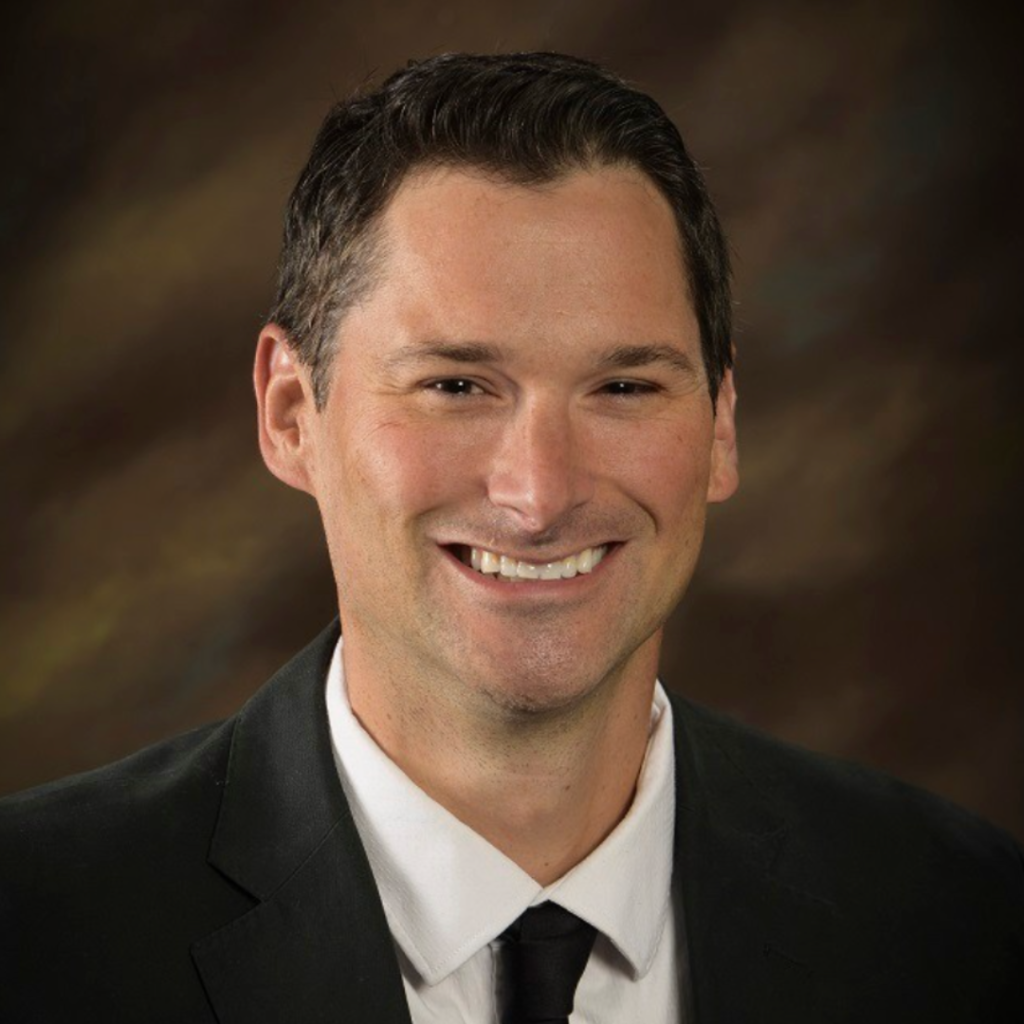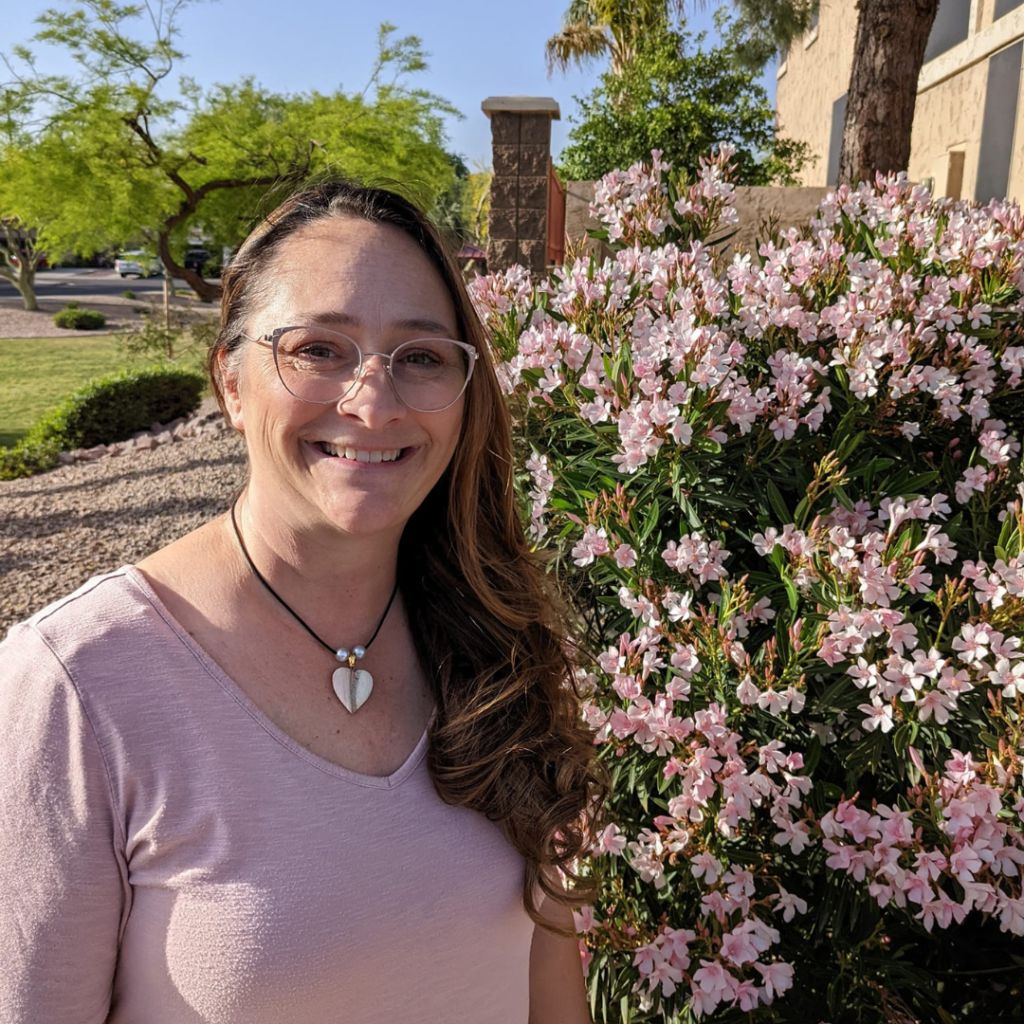 Sign up for our Newsletter and become prepared for Christ!