Building Up Your Food Storage
Read our most recent blog post about building up our food storage despite rising inflation!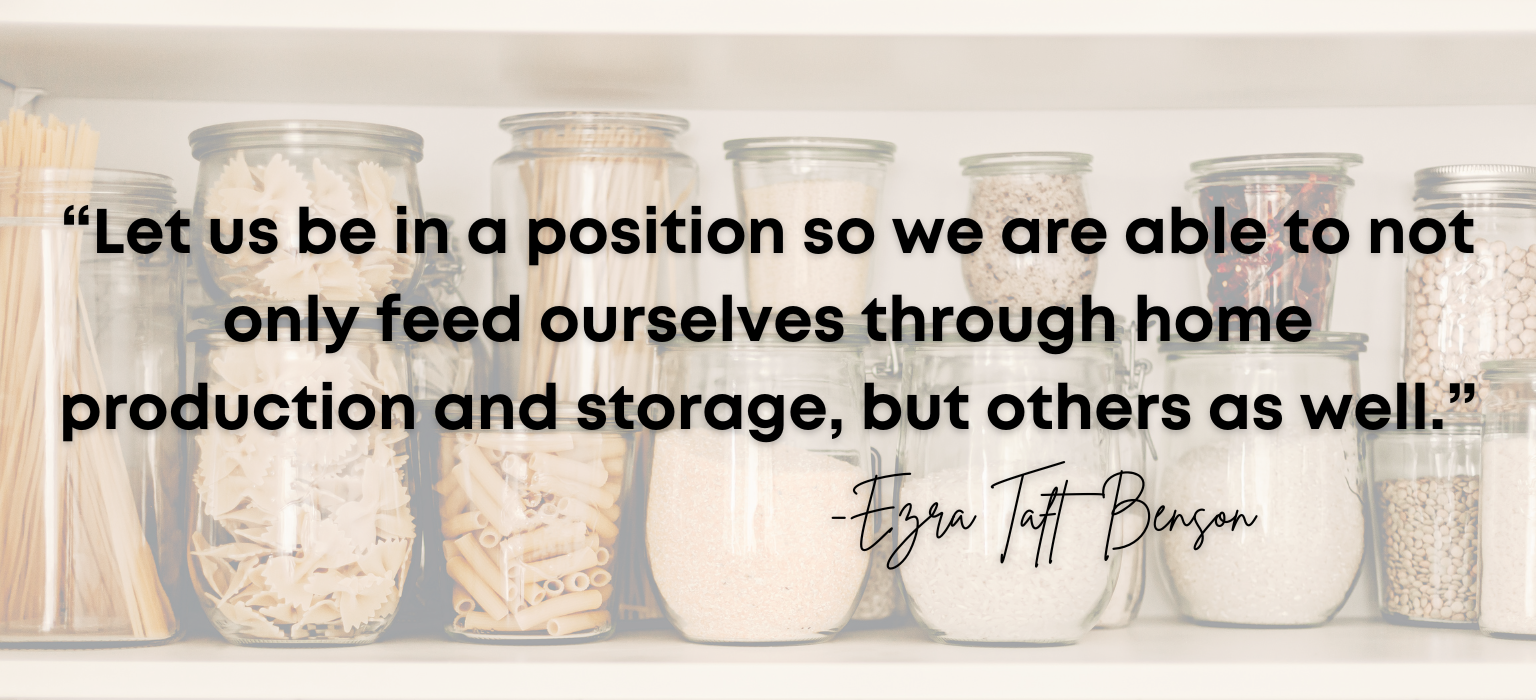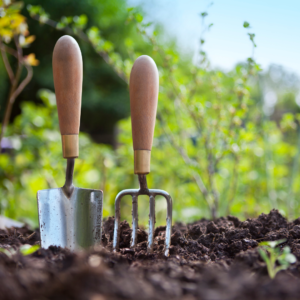 My husband and I bought our first home recently, and so we are so excited to be planting our very first real garden with our family! Because of this, I've been doing research to help us plan ours, so if you are in the same position, or are looking for info on how to start, this is for you!
Read More »
Looking for More?
Check out our archive with all of our previous posts!