Ten Tips to Stretch Your Dollars
Read our most recent blog post about stretching your dollars in a recession.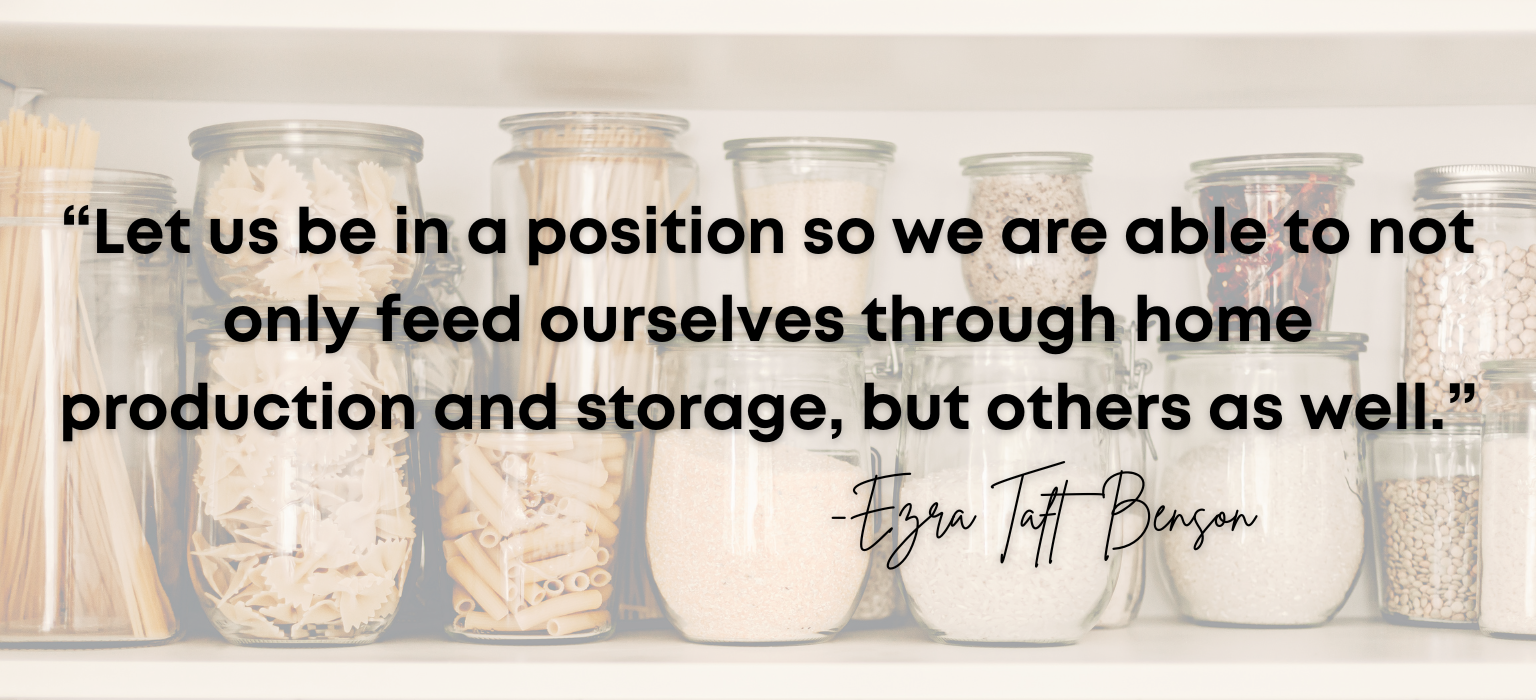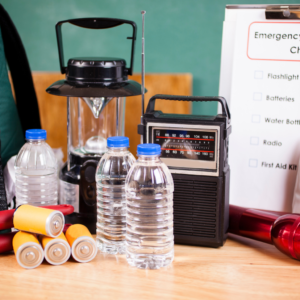 The last step I would recommend is practicing your plan! We all grew up doing fire drills at school about once a month, so that if a real one happened, we would know what to do. There is a reason we did that, so we already had the automatic response. We want to create that in our homes too.
After creating your plan, make sure that each family member knows where to go, and what to do for each type of emergency. Can everyone get out? Can everyone fit in the space selected for tornado shelter? Where would you meet if you evacuated the house? Having practices and meetings sets routines for these situations so everyone knows what to do, and helps relieve some of the anxiety that comes with them.
Read More »
Looking for More?
Check out our archive with all of our previous posts!