In the coming day, you will present yourself before the Savior… His identity, His Atonement, and His attributes will become personal and real to you. But you don't have to wait until then. Choose to be one of His disciples now. Be one who truly loves Him, who truly wants to serve and lead as He did. ​
Study the Savior's Words, 2018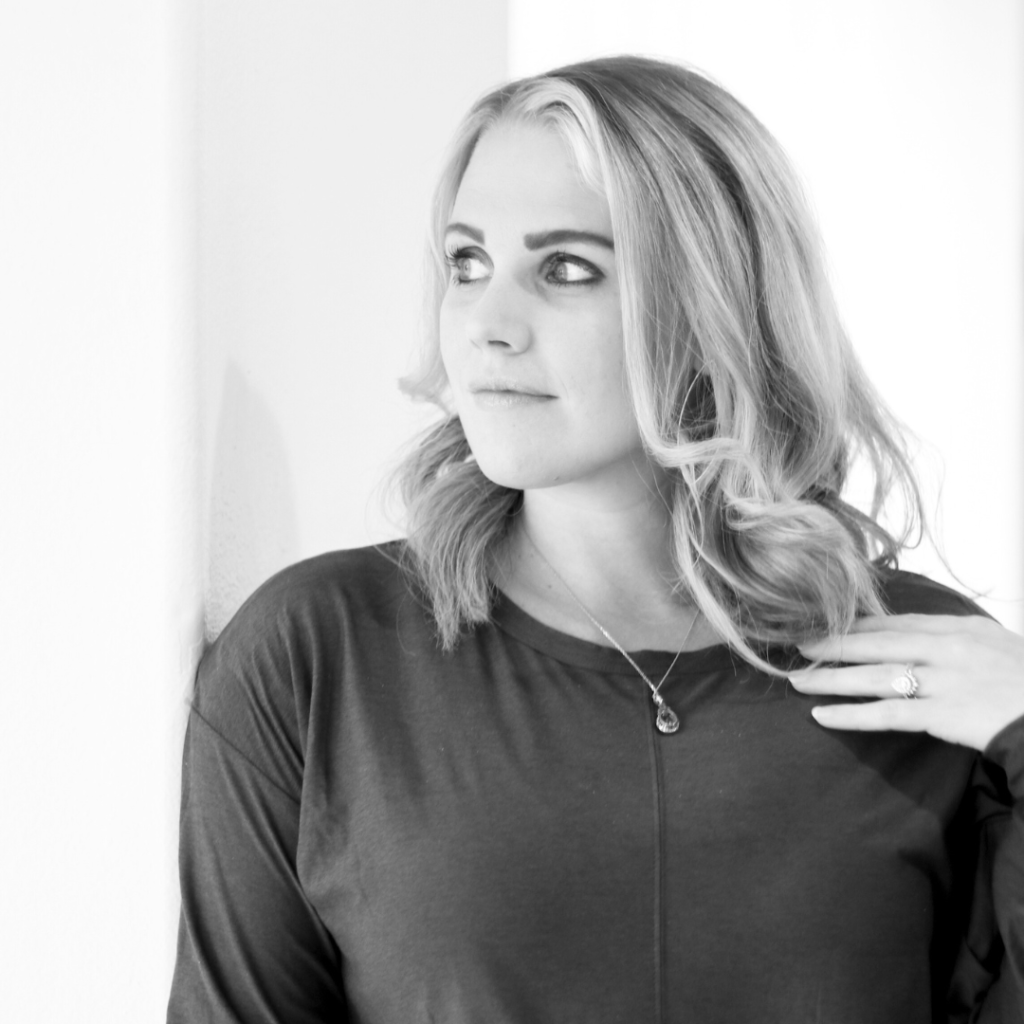 Meghan Farner, Director
Meghan Farner, originally from Colorado, is a dedicated disciple of Jesus Christ, and the host of The Latter-day Disciples Podcast. 
Through a lifetime of following seemingly small promptings, Meghan has been led to proclaim her testimony and Christ-centered truth, including through social media, blogs, and websites. These eventually culminated in the launch of The Latter-day Disciples Podcast, with the mission to help disciples boldly live the gospel, recognize the signs of the times, and prepare for the return of our Lord and Savior, Jesus Christ. 
Meghan and her husband, McKay, were high school sweethearts. The two now have four children.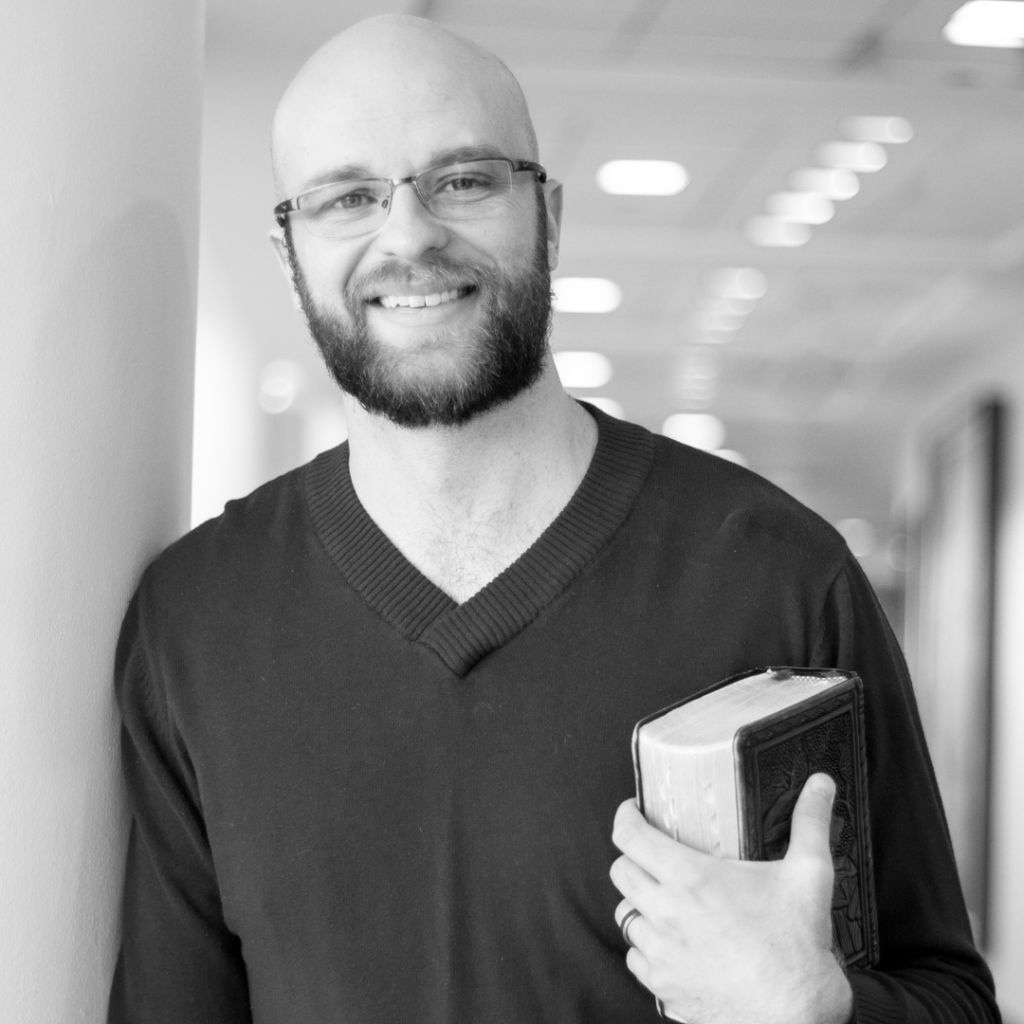 McKay Farner
McKay Farner is originally Colorado. He and Meghan dated in high school previous to his serving a mission in Bacolod Phillipines. The two were engaged five days after he returned home, and were married three months later. 
McKay graduated from Brigham Young University-Idaho with a degree in Communications, emphasis in Public Relations. He then went on to become a real estate agent serving the East Idaho region. He is also a full-time seminary teacher.
McKay and Meghan have 4 adorable kiddos.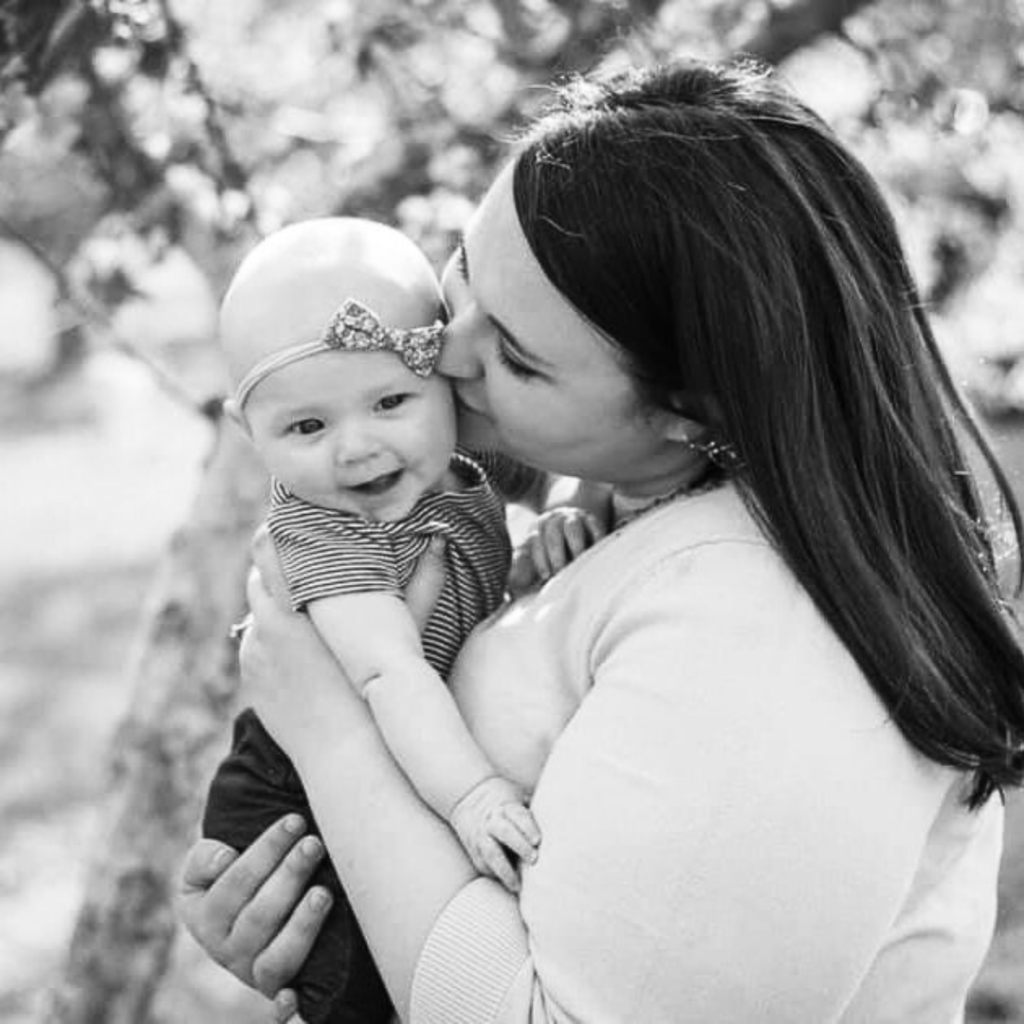 Cheri Stirling, Content Coordinator
Cheri grew up in Rupert, Idaho. She graduated with her Bachelor's in Art and Design from BYU-Idaho. 
Cheri grew up with her grandparents and parents being very involved with emergency preparedness and food storage practices. Her family grew a garden every year, canned in the fall and stocked up when things were on sale. After just having her first baby in 2020, the formula disappeared, which lead her own preparedness practices. She started the Honey + Lilies blog to help others on their own preparedness journeys. 
She and her husband live in Idaho with their three children.
Karla Wallentine, Networking & Social Media
Karla Wallentine served in the Tulsa, Oklahoma Mission and later returned to her mission area, raising her family with her husband Scott in Springfield, MO. She's a Wife, Mom, and Grandma, and loves spending time with family. Her love for the gospel blossomed as a Missionary and grew as a Seminary Instructor and Gospel Doctrine teacher. Her love of reading the scriptures and church books is more of a passion than a hobby. She was a social media specialist for "The Chosen", and now, to follow her passion for serving the women of the church, started the Facebook group "God Needs Strong Women of Faith."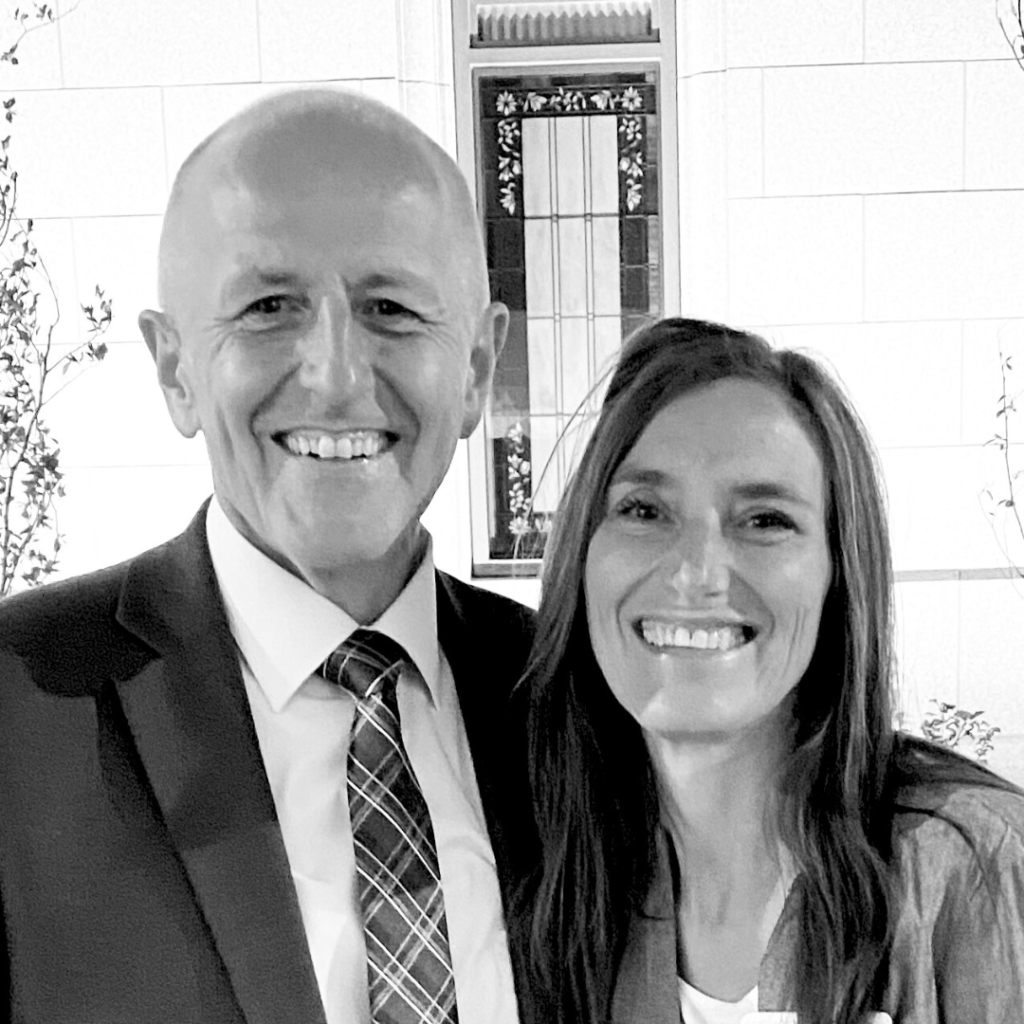 Ken & Julie Waddell, Transcriptions
Ken and Julie have lived most of their lives in the Pacific Northwest until recently, when they relocated to the mountains of southeast Idaho. They are lifelong members of The Church of Jesus Christ of Latter Day Saints, the parents of twelve children and grandparents to sixteen adorable grandchildren. They have buried two adult daughters which has instilled in them an understanding for the purpose of earth life in a way they never expected.  Ken and Julie love studying the gospel, playing with their grandchildren and reading.  If they aren't available it's because they are digging for treasures in an antique bookstore.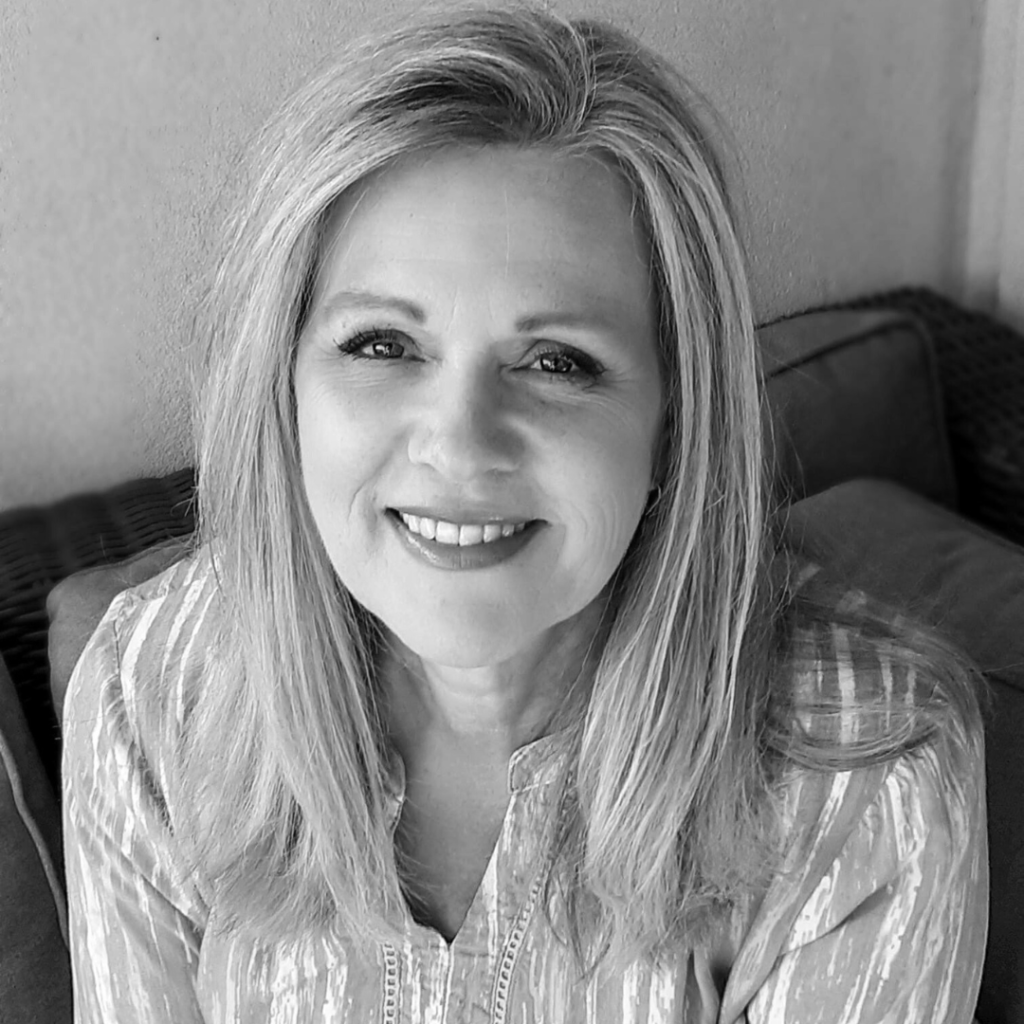 Michelle Christensen, Podcast Editor
Michelle grew up on a small farm in Utah County.  She has always had a love for Jesus Christ, but had a trauma in her early 30's that caused her to have a faith crisis.  Ultimately,  she decided to move forward in the security and love of the Gospel of Jesus Christ.  He is her true best friend, her closest ally, her rock on whom she relies.
She is a wife, mother of a large blended family, and most importantly, a fun grandma.  Those little ones give her so much joy.  She owns her own digital marketing business, and worked for many years in state government.  She and her husband live in Elk Ridge, Utah.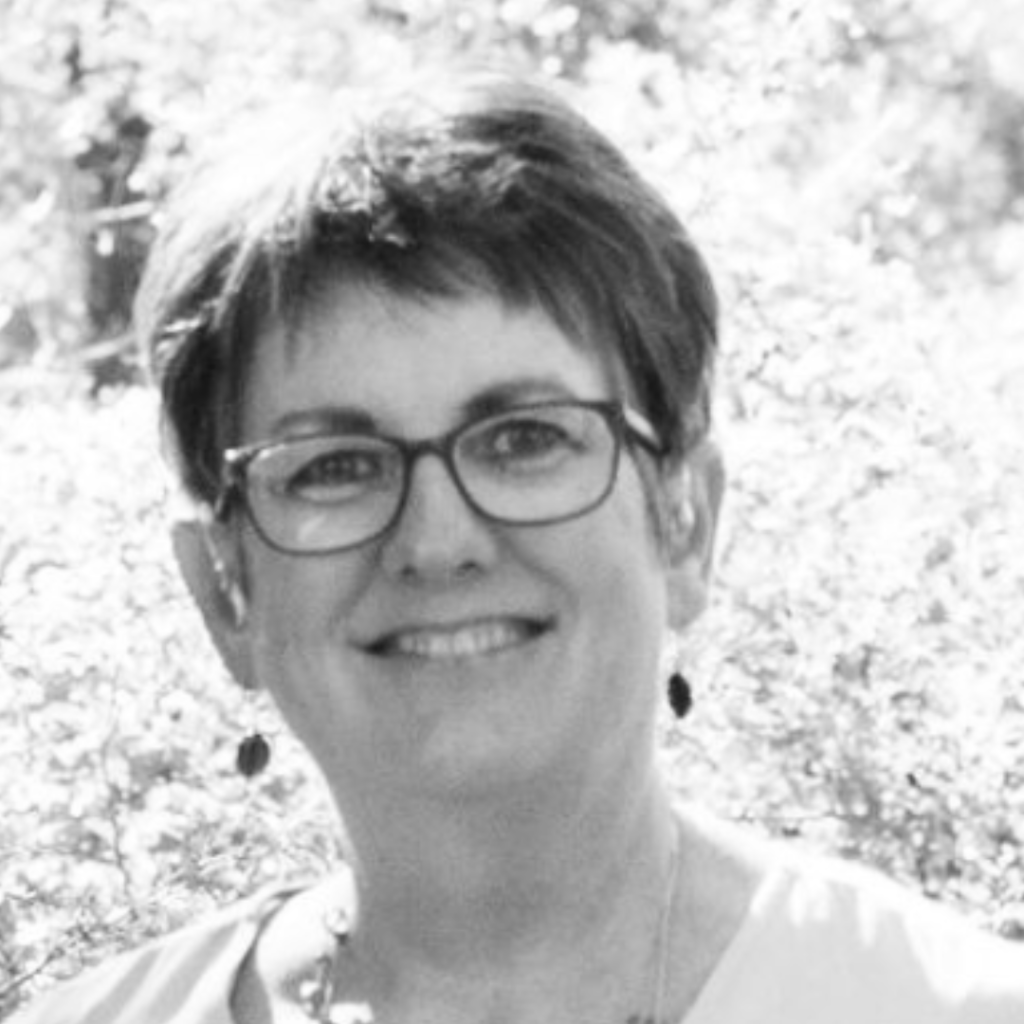 Nancy Stirling, Financial & Events Administration
Nancy loves the gospel of Jesus Christ She has especially loved deepening her understanding and study the last few years. She and her husband took a leap of faith and followed a prompting to move to Idaho from Colorado. They are now blessed to live near their two children, Meghan and Liam, their spouses, and their seven sweet grand-babies. She enjoys being a very involved Nana, and gets to see her favorite little people multiple times a week. 
Nancy loves being able to support her daughter (Meghan) in many capacities at Latter-Day Disciples.  She is grateful for the blessings the Savior has brought her the last several years, and eagerly awaits His return.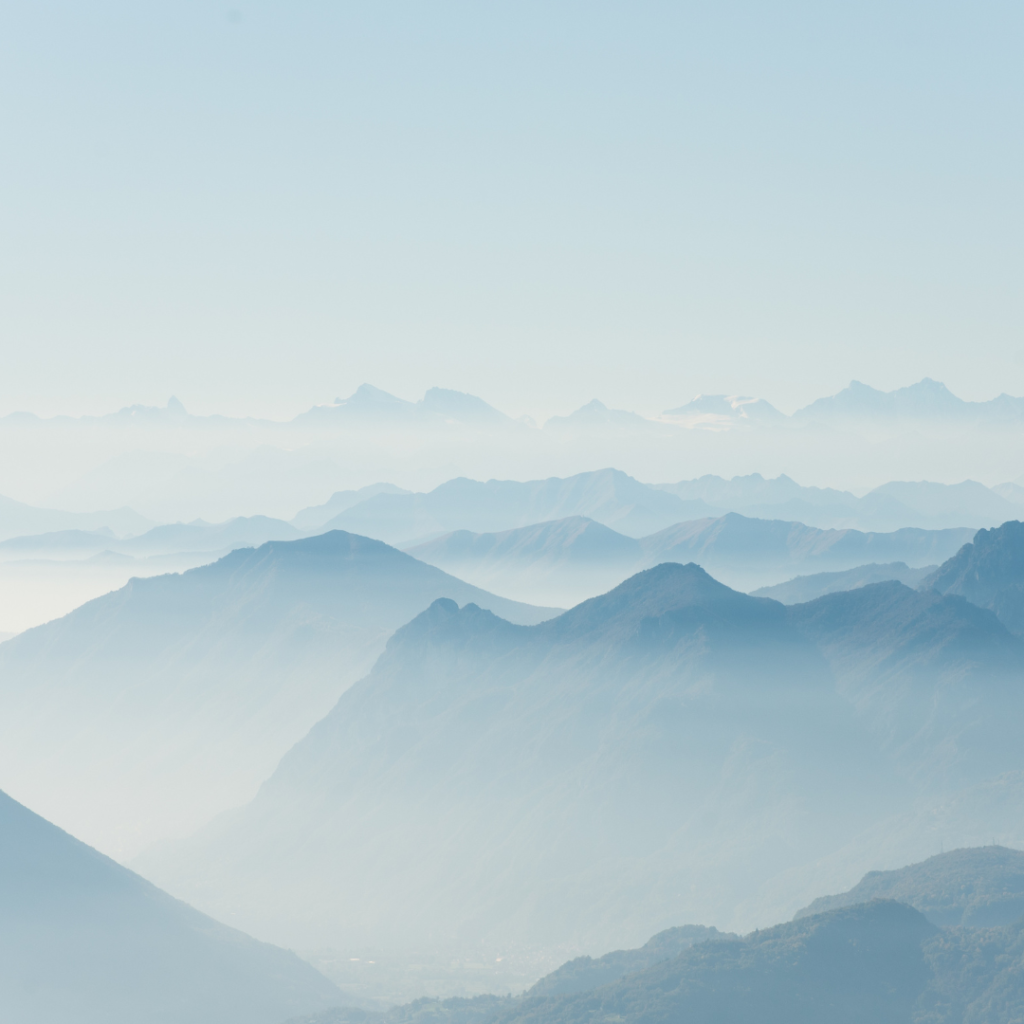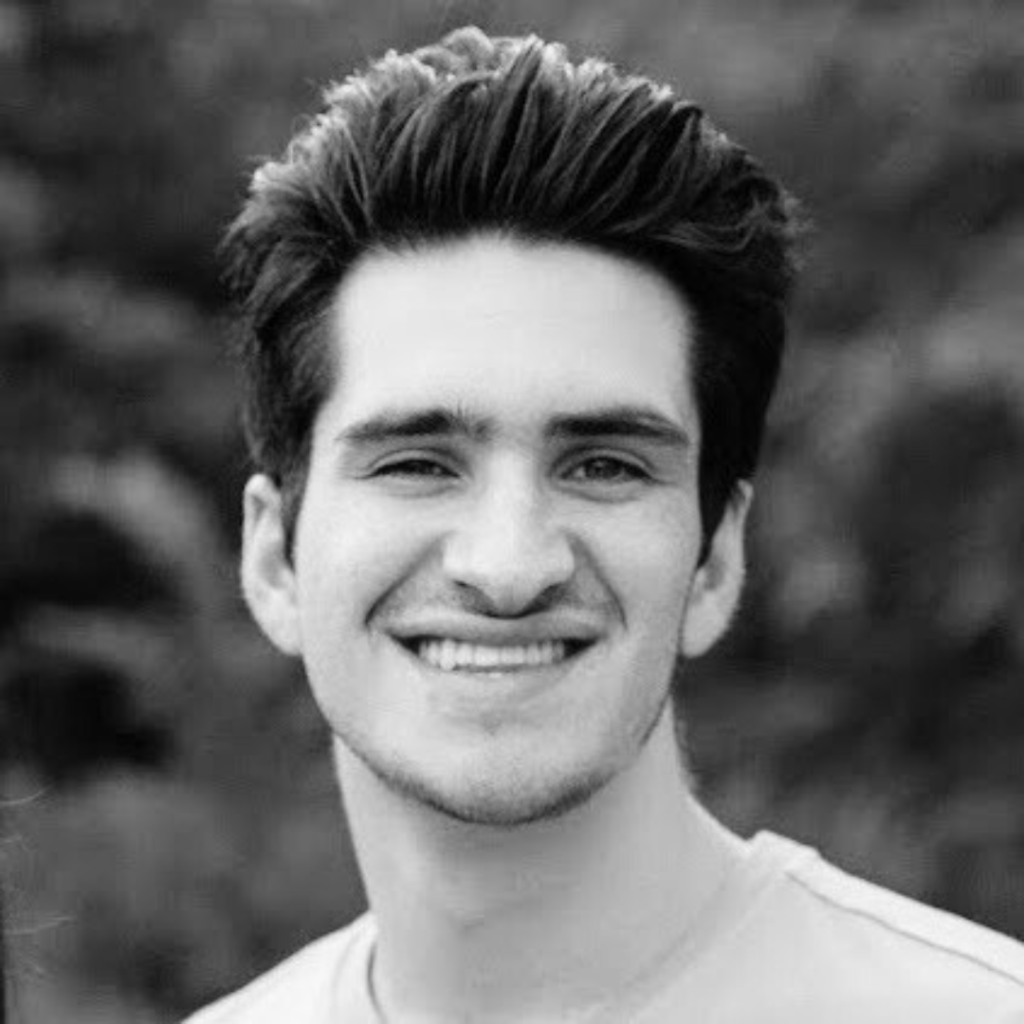 Cameron Mayer, Shattering Triangles
Cameron
Mayer was born in Texas, and moved to St. Louis, MO when he was 12. He met his now-wife, Mikayla, in 7th grade.
Cameron
 served in the Salt Lake City West Mission, and studied Psychology at BYU upon his return. 
Cameron
 and his wife currently live in St. Louis, and just had their first baby in June. 
Cameron
 has always had a love for the gospel, and the search for truth. In his experience, there is nothing more sweet or fulfilling. He has found the richest source of such truths to be in the restored gospel, which outlines the path Christ walked to receive a fullness from God. 
Cameron
 also volunteers with the Isaiah Institute, and co-hosts "Shattering Triangles," a YouTube channel/podcast geared towards all those searching for truth, hoping to deepen their faith and understanding of the gospel.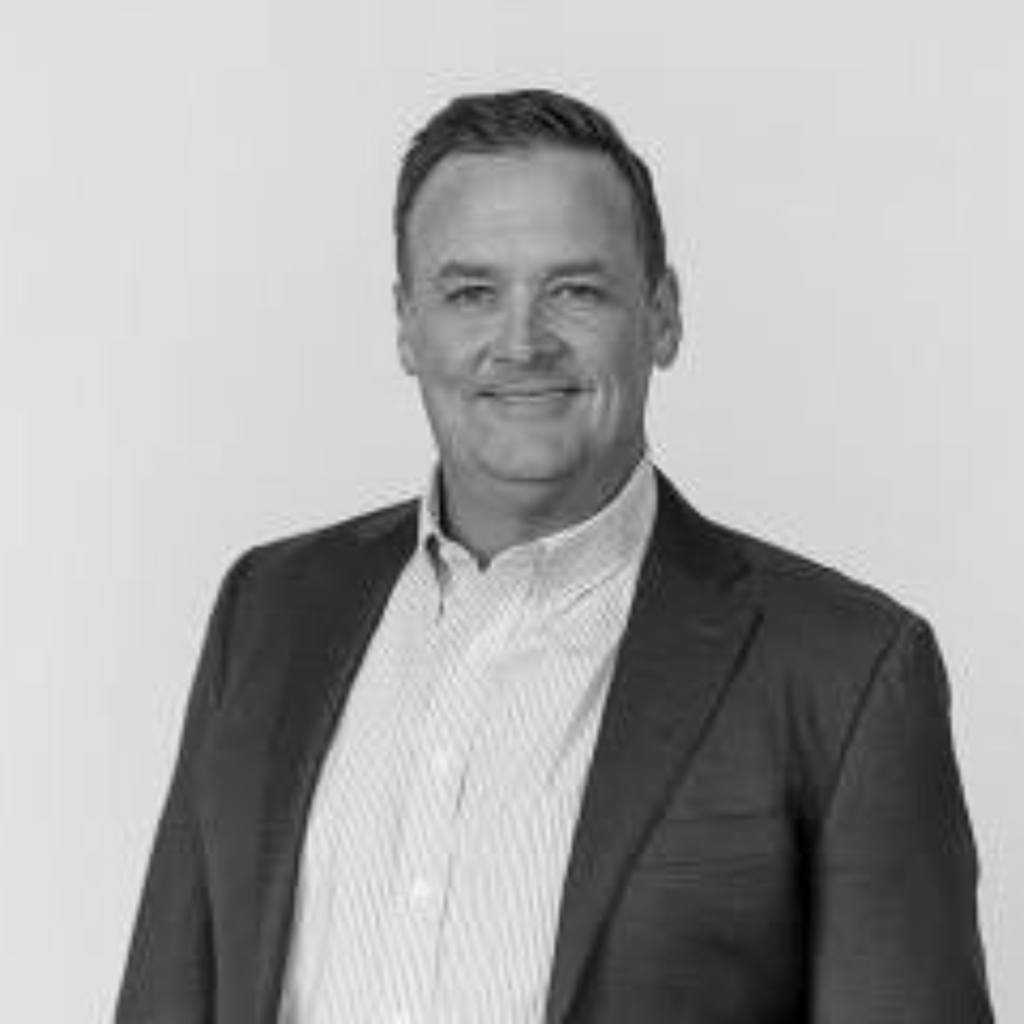 Todd McLauchlin, Shattering Triangles
Todd McLauchlin was born and raised in Portland, Oregon but now lives in St. George, Utah. He is married with four children. Todd was raised in the church and has been active my entire life, but in recent years has dedicated his life to studying and testifying about the gospel.
Todd hosts several YouTube channels to teach gospel truth, including co-hosting the 'Shattering Triangles' series with his close friends.  To here more of his work check out:
Learning and Living the Law of Consecration
The Oath and Covenant of the Priesthood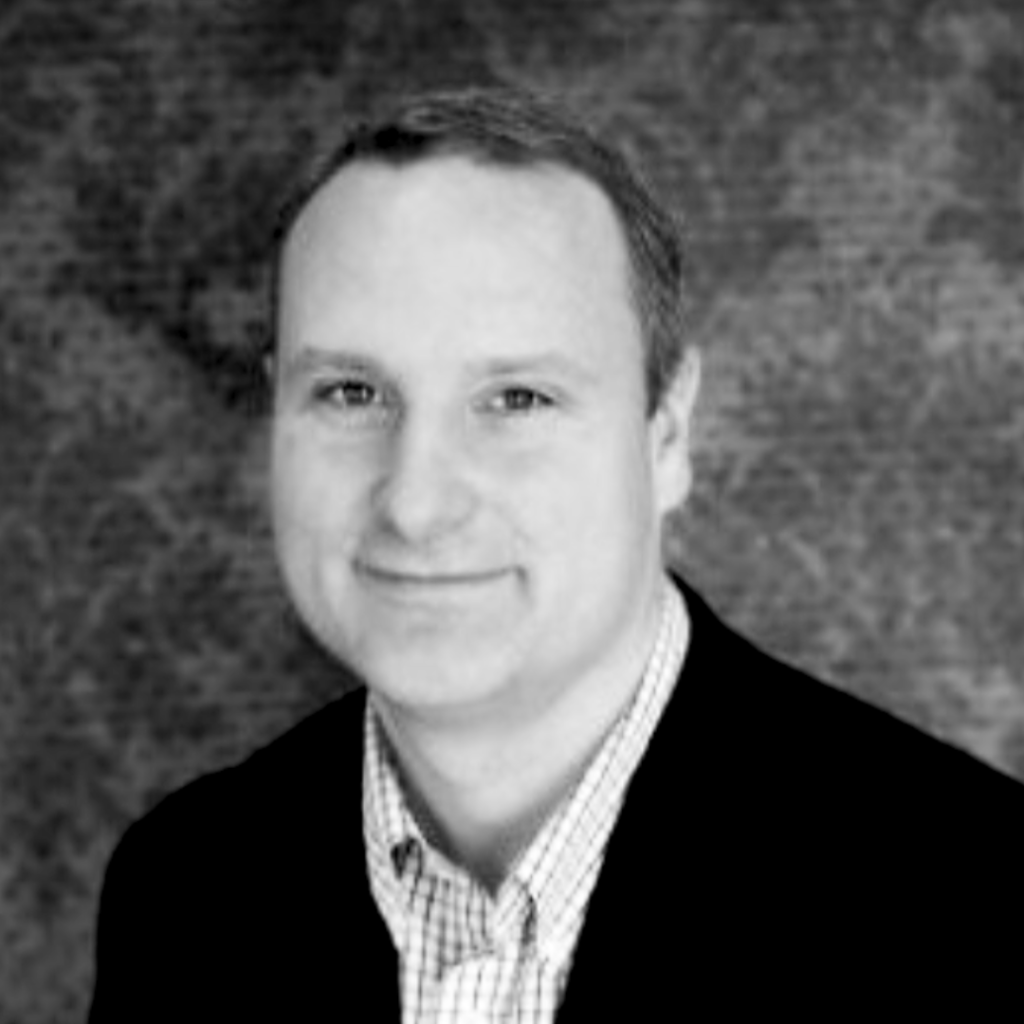 Josh Chandler, Shattering Triangles
Josh Chandler lives in Southeast Idaho with his wife and four of their five children (the eldest is in college). He became passionately interested in LDS hhistory and doctrine at a young age, after being exposed to various anti-Mormon materials by an older cousin.
He served in the Arkansas Little Rock Mission and graduated from BYU. After attending law school on the east coast and practicing in Washington D.C. for a few years, they returned to the Intermountain West to be closer to family.
Today, Josh works in a family business and spends his free time working on an upcoming book tentatively titled, "Joseph the Believer", what he calls a "doctrinal" or "spiritual" biography of the Prophet Joseph Smith, and co-hosts the 'Shattering Triangles' series on YouTube.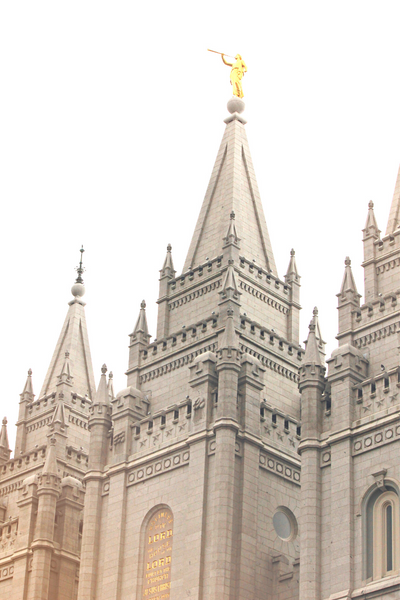 "You were made for right here, and right now. Don't believe us? President Nelson commissioned each of us to find out for ourselves our own divine identity, and we admonish you to do so as well! There is little more power to be gained than a deep and abiding testimony that God chose you for this climatic time in all of human history, in all the universe. Once you know that, it becomes easier to believe that you are not just meant to survive the days ahead – but you were born to shape them in a way that will invite Christ's return. We hope you'll join us as we reach for our potential and seek to become the Saints that we were meant to be."
Are you feeling the call to help those around you prepare for the Second Coming? Join our team of volunteers, and help other disciples of all faiths prepare for the challenges of living in the latter-days, and the coming of our Savior through inspiring thoughts, and actionable tips!
We are looking for an Email Networking Manager, Bloggers, and a Website Manager.
Fill out our form below!