We are so excited to partner with Scripture Notes! This amazing tool helps you move from reading the scriptures, to searching the scriptures. With additional resources, note taking tools, and enhanced searching capabilities, you will dig deeper without ever losing your place. Get more revelation in less time with your personal scripture research assistant.
Sign up for a free trial and 10x your scripture study today! 
Get to Know Oak
Don't miss our episode with Oak Norton, the director of Scripture Notes, about treasuring the word of God!
I can now study in a day what used to take me weeks.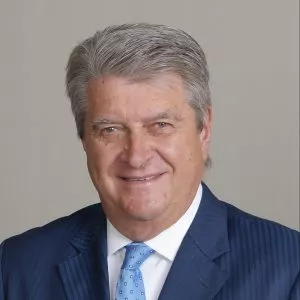 Dr. Brent Top
Former BYU Dean of Religious Study
I was blown away how good it is!
Extremely easy to become immersed.
Join us for live discussions with the instructors when you join our Facebook group! 
Each live discussion offers time to ask question, comment, and interact with the instructors and Meghan to build faith as a community. 
Not a member yet? Join here.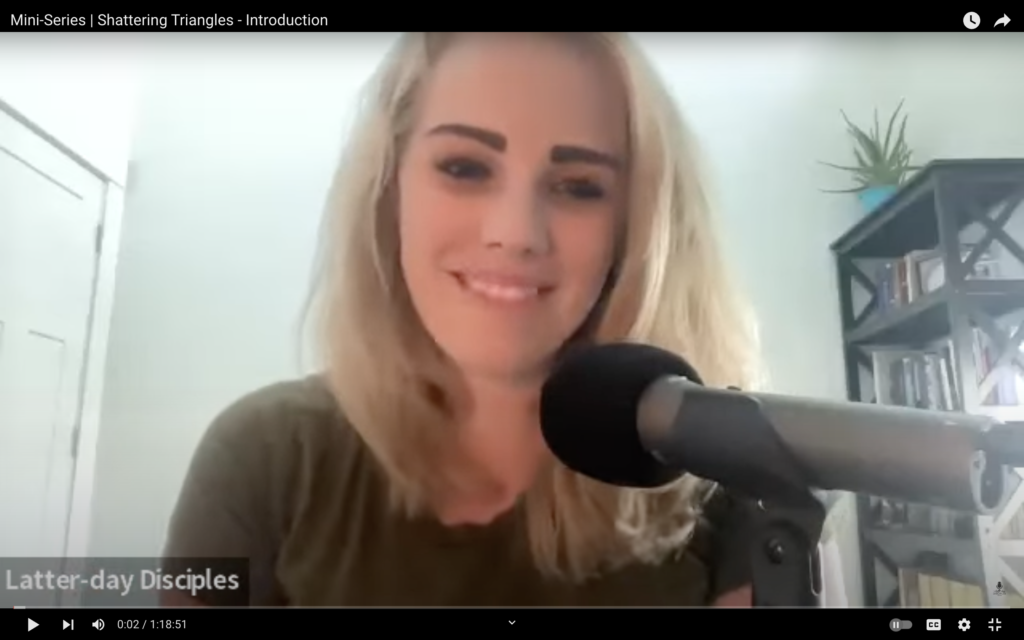 Sign up for our Newsletter and become prepared for Christ!