We are Christ's Kingdom builders. Those who build the heavenly kingdom have always made nervous the people who are busy building worldly kingdoms.
The Latter-Day Disciples Podcast 
with Meghan Farner
Join Meghan each week to discuss important issues, signs of the times, and doctrines that impact us as Latter-Day Saints. From diving into truly understanding what it means to walk the Covenant Path, to how to overcome struggles such as mental health or loss of a loved one, to how to deepen your scripture study to strengthen your spiritual foundation for the days ahead, there is something for everyone who is truly seeking to prepare for the return of Jesus Christ. 
With a great balance of solo and guest episodes, this podcast is designed with you in mind. Every podcast aims to help you deepen your personal discipleship journey, come closer to Christ, and inspire you to ascend to new spiritual heights.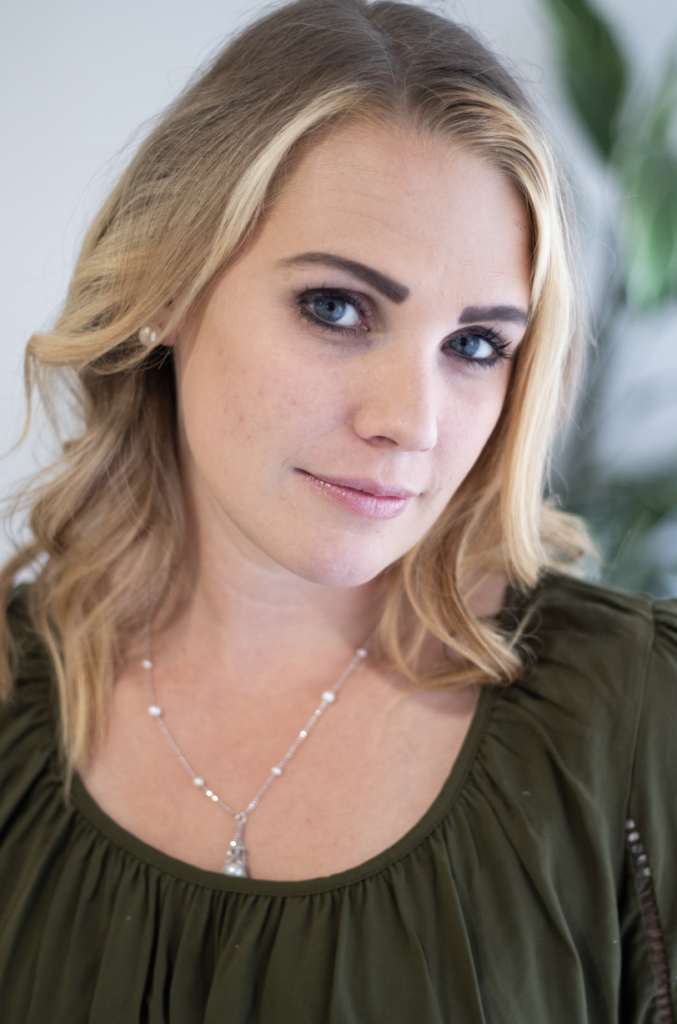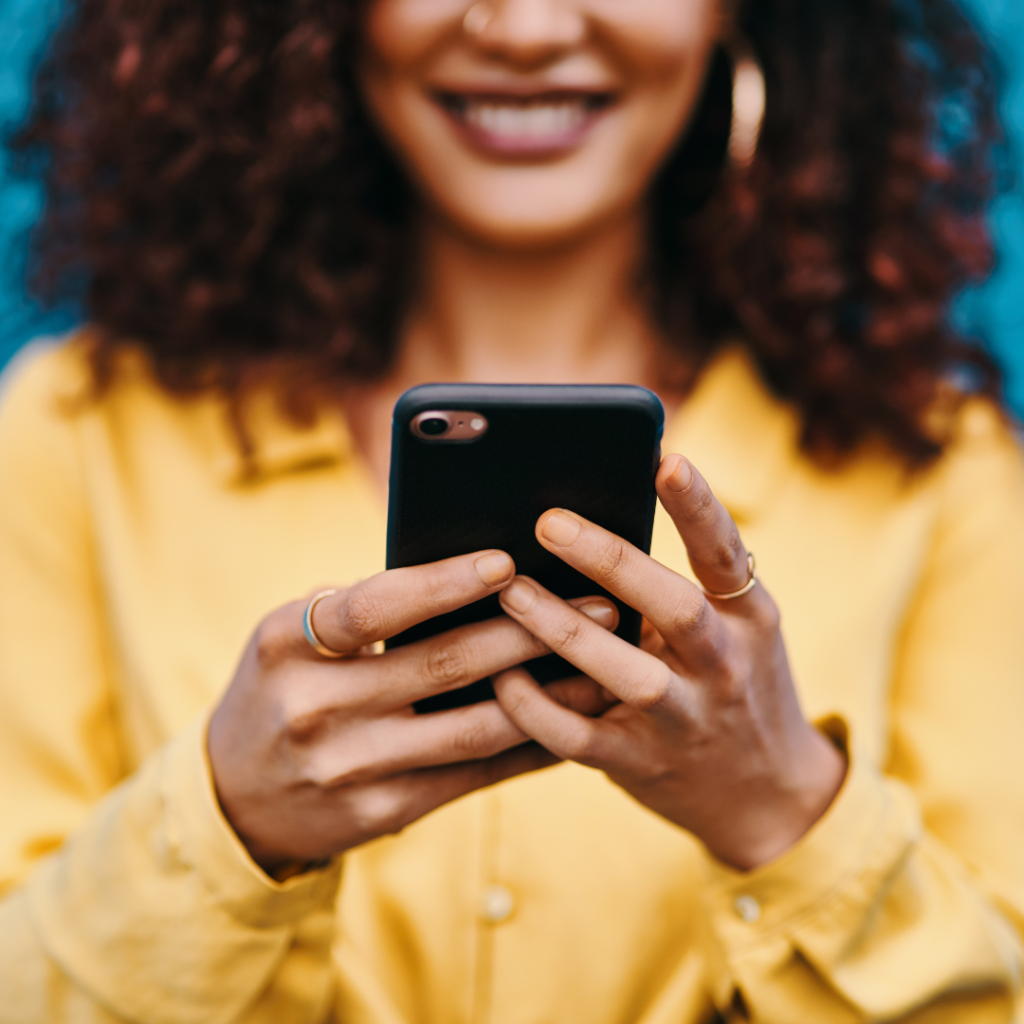 The Latter-Day Disciples can be found on all your favorite social media platforms! Hang out with us on YouTube, and Instagram. Scroll for ideas on Pinterest. Or join our Facebook group dedicated to deepening our personal discipleship and preparing for what lies ahead. 
We love being able to connect with you as we grow together on our discipleship journeys! 
This is truly just what I needed to hear to keep me motivated and spiritually focused. You are amazing for putting these beautiful podcast together to help us on our journey upward in these last days. I feel like I've had a spiritual feast
I have loved your podcasts! Very to the point and beautifully done. I know without a doubt that your channel will grow. Thank you so much for your beautiful spirit, optimism, and food for thought.
This podcast has quickly become one of my favorite LDS podcasts that I look forward to every week. She has such a gift & I have learned so much by the way she shares her thoughts and stories. Looking forward to supporting the growth of it!
Sign up for our newsletter and become prepared for Christ!