The Latter-Day Disciples Podcast 
with Meghan Farner
If you are interested in seeing life through a spiritual lens, want to recognize the fulfillment of prophecy and signs in your everyday life, and if you want to know how you can prepare yourself, your family, and others for the Second Coming, then you're in the right place. We love discussing ancient prophecy, Christ's last-days parables, prophetic utterances, and pure doctrine, especially as they relate to the Signs of the Times (SOTTs), Satan's playbook, and where we each fit during this climactic time in history. Above everything else, we believe that you will end each episode with an increased ability to joyfully anticipate the innumerable and astounding blessings that are in store for those who love the Lord.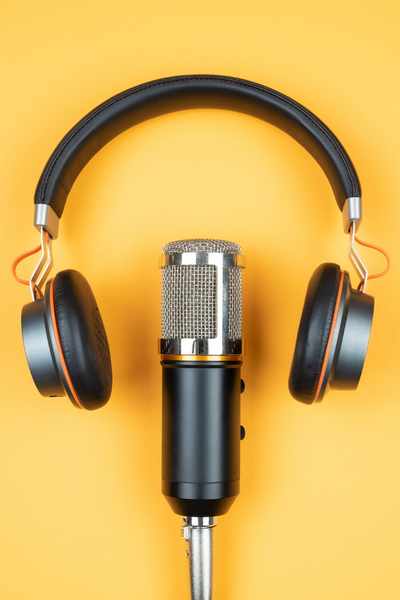 Our guest episodes host amazing disciples who share their testimonies, and experiences following Christ's path for their lives, and how they overcome the challenges of living in the latter-days. 
From professional religion professors, authors, coaches and therapists, to everyday disciples, we love to share stories of faith and strength to inspire you in your journey through the wrapping up scenes before our Savior's return. We cover topics such as the blessings of family history, signs of the times, emotional resilience, the gathering of Israel, preparedness, and coming to know the Savior more deeply. 
Want to connect with a guest from our podcast? Check out our guest archive! 
Where Can I Tune In? 
Be sure to turn in every Tuesday morning to get your weekly dose of spiritual insight and uplifting stories anywhere you listen to podcasts including Apple Podcasts, Spotify, Stitcher, or on our YouTube channel. (Links below) 
Not really an audio learner? Don't worry! We also have transcripts of all of our podcasts in a blog format available as well, for you to read.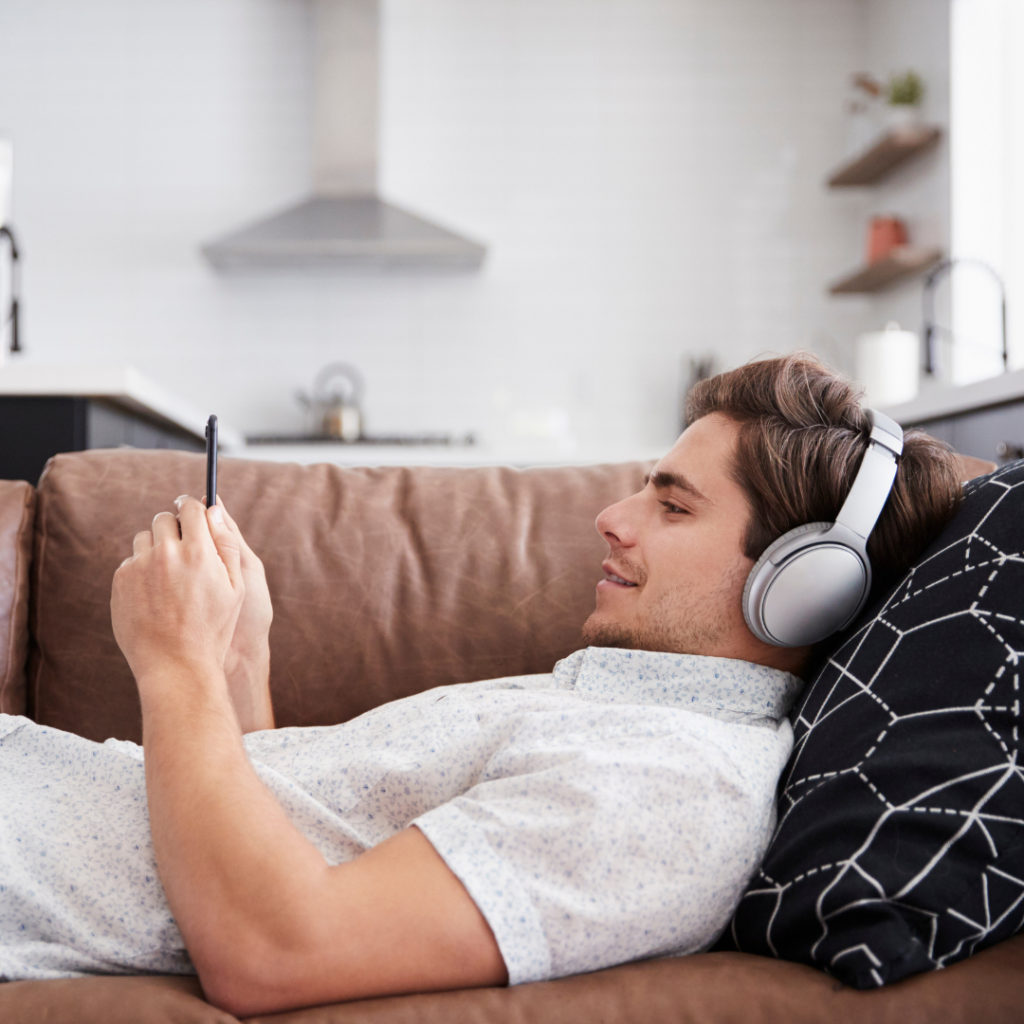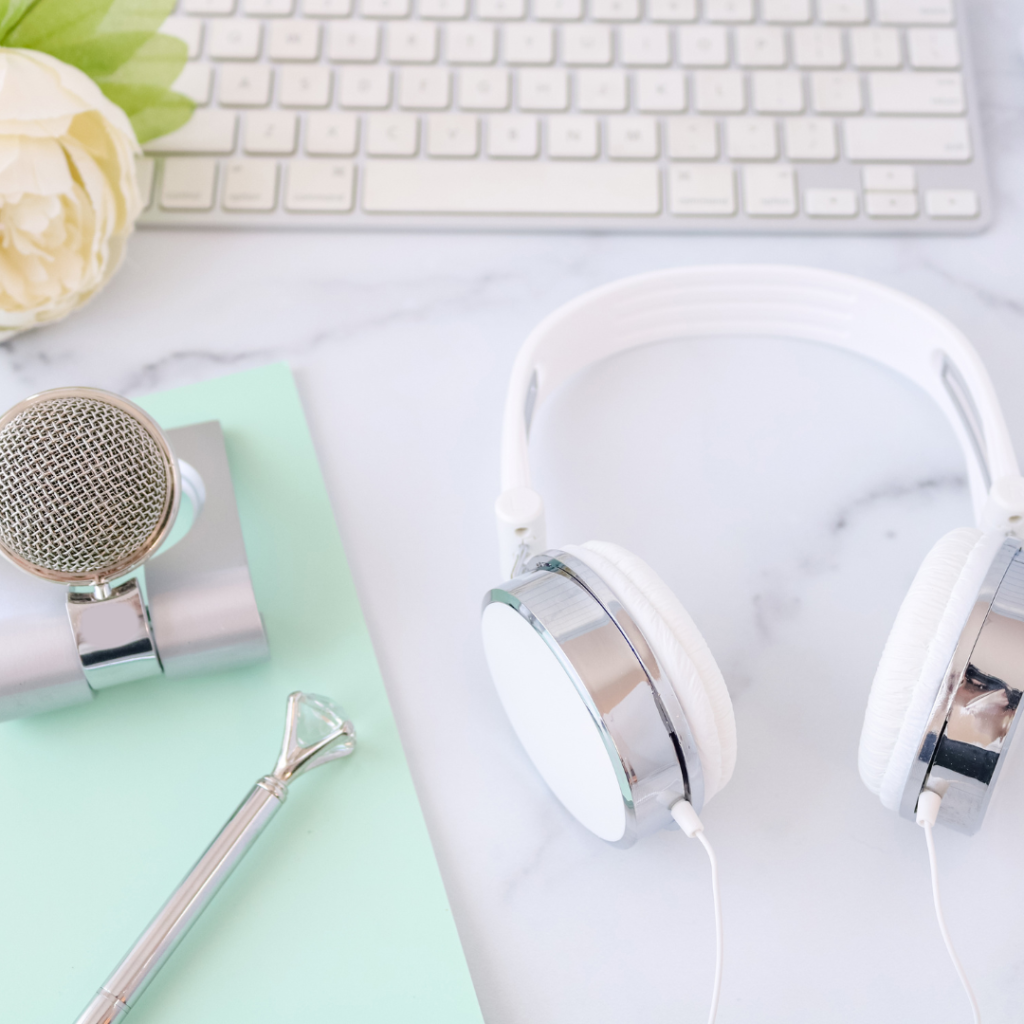 Interested in Being a Guest?
Do you have a message or story that you would love to share on our podcast? We are always looking for new ideas and messages of faith to share — fill out our guest application below!
It is refreshing to feel the strength and humility in your podcasts. You are a strength in very dark times when we all need to draw strength from one another.
Brilliant! Thank you so much for sharing your knowledge and experiences. So excited to further study what you have taught us.
My friend told me about your podcast and I have absolutely loved it. It is worth every minute. I feel inspired and uplifted after every episode. You are doing great work! Thank you!
Sign up for our Newsletter and become prepared for Christ!