We are grateful for all the things that have led you to us – most definitely, we know the Lord has brought you here, and we are so excited He did!
We love sharing all about preparing for the Second Coming. We talk about the crazy things going on in the world, how to recognize scriptural signs of the times, as well as how to prepare in all the areas of your life. From physical health and emergency preparedness, to spiritual, emotional, and mental resilience, we want to help all of our fellow disciples be prepared for whatever may lie ahead.
  Made specifically with you in mind, Latter-day Disciples is pleased to provide weekly blogs and podcasts centered on helping you build faith, recognize the signs of the times, and become the disciple the Lord needs you to be in this pinnacle of time!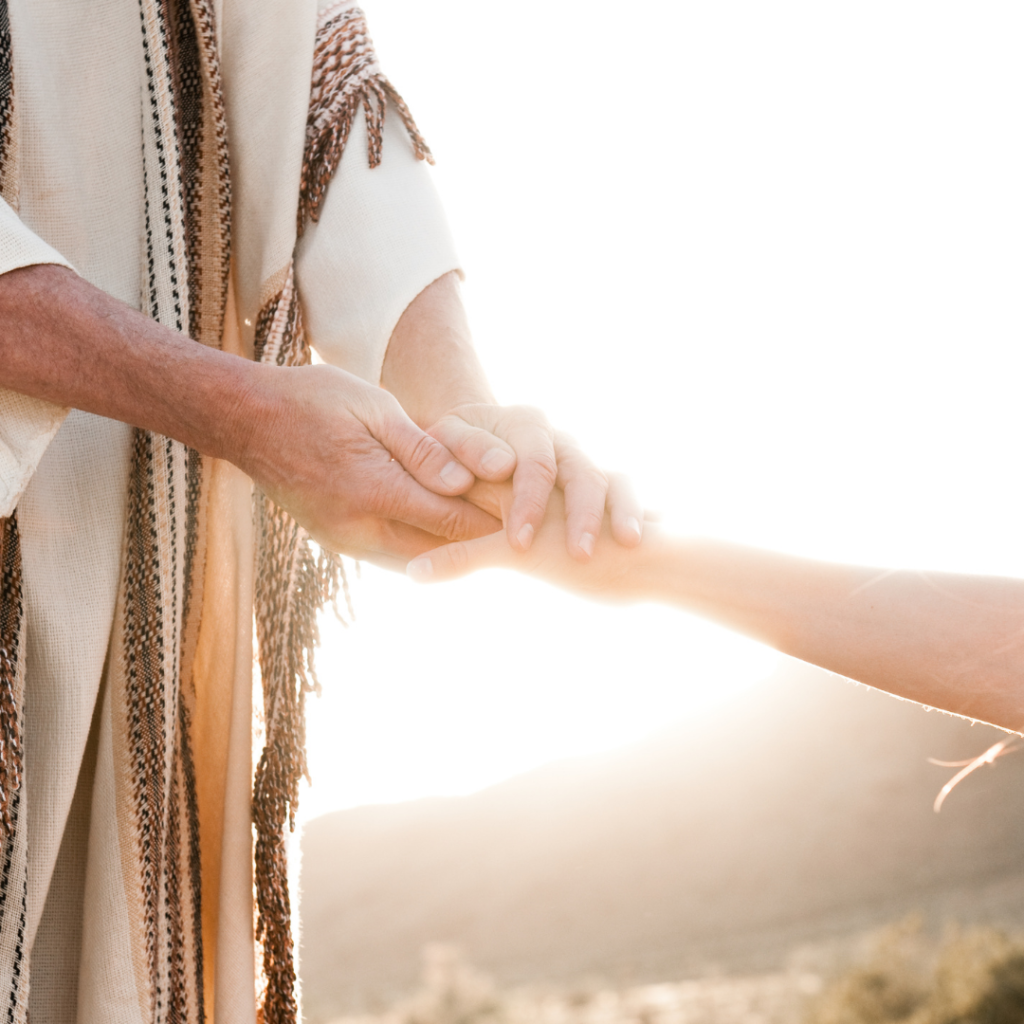 We are dedicated disciples of Christ who feel the call to prepare ourselves and the world for the Lord's Second Coming. We share empowering and fortifying truth to help us boldly live the Gospel, recognize the signs of the time, and prepare for the Second Coming of Jesus Christ. 
The Latter-day Disciples Podcast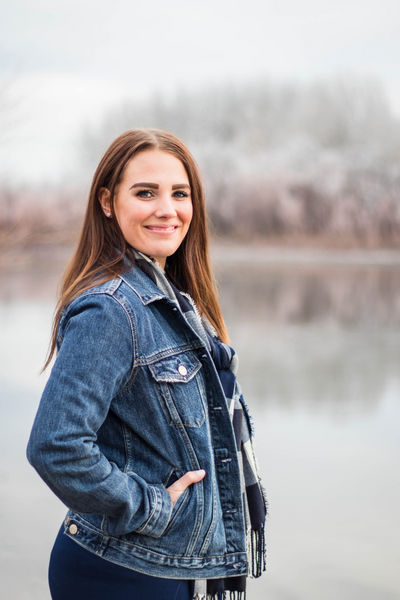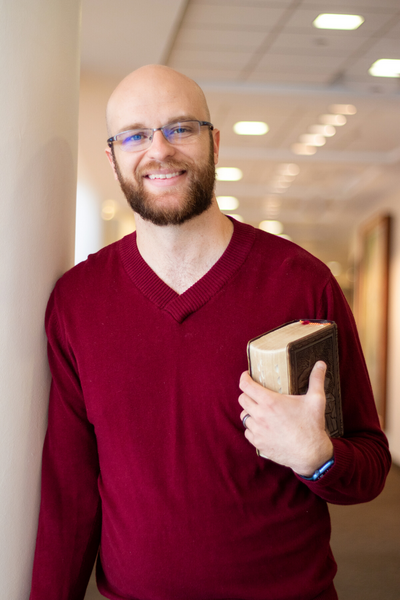 The Daily Discipleship Podcast
The Daily Discipleship Podcast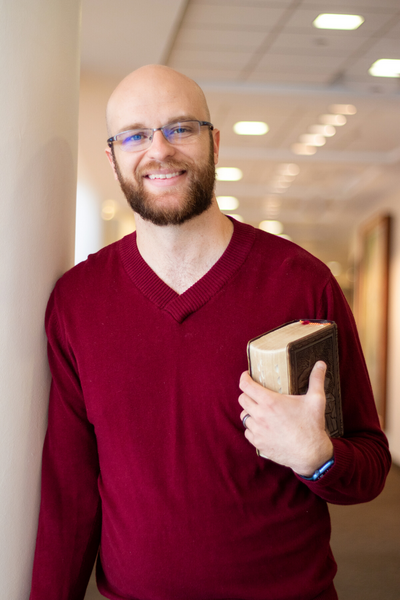 The Daily Discipleship Podcast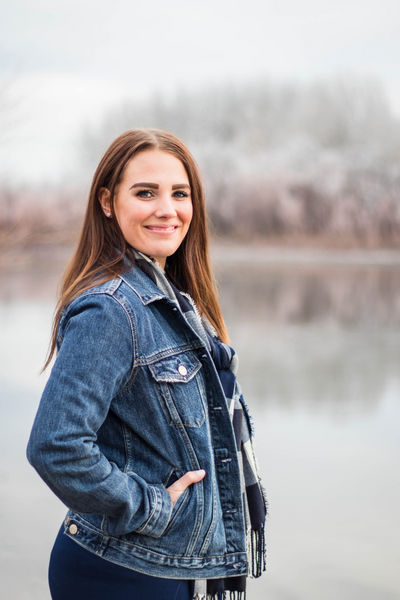 The Secret Saviors Project
Sign up for our Newsletter and become prepared for Christ!