We are dedicated disciples of Christ who feel the call to prepare ourselves and the world for the Lord's Second Coming. We share empowering and fortifying truth to help us boldly live the Gospel, recognize the signs of the time, and prepare for the Second Coming of Jesus Christ.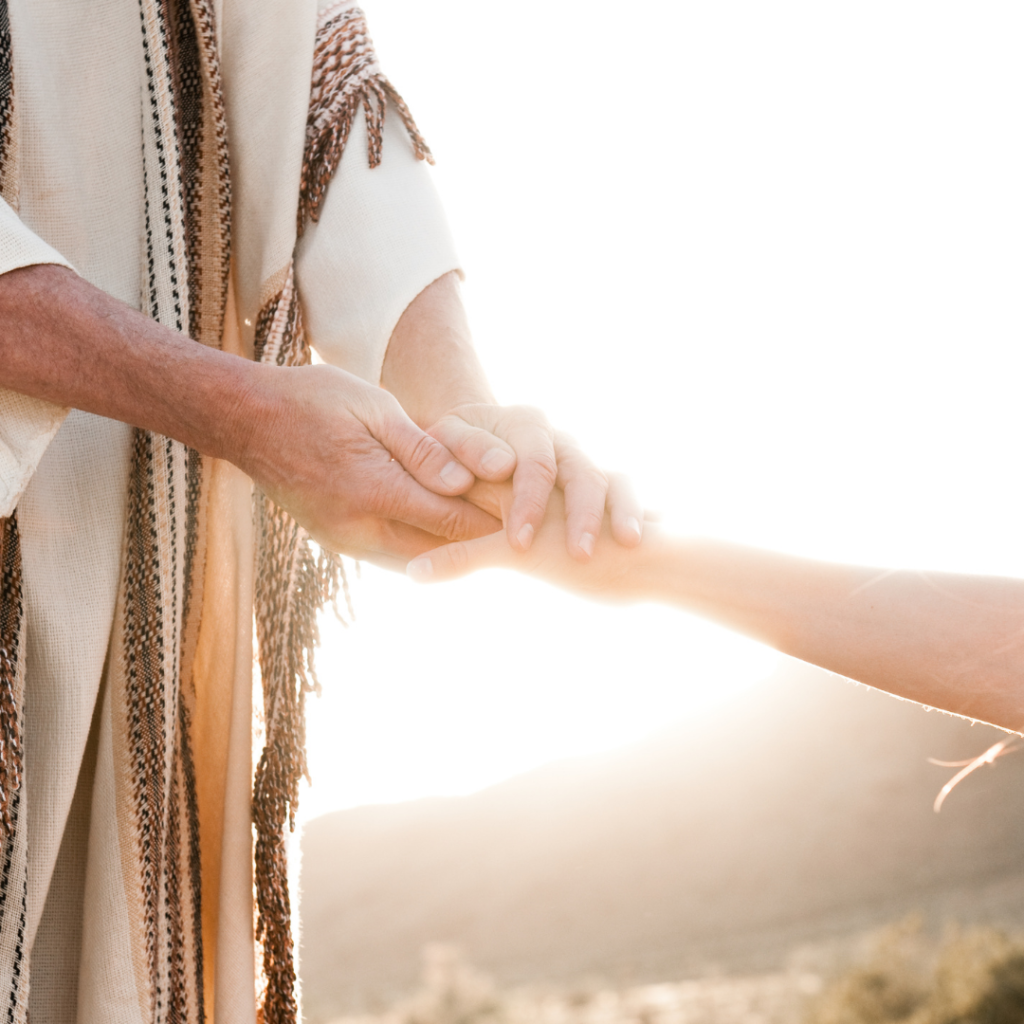 We are grateful for all the things that have led you to us – most definitely, we know the Lord has brought you here, and we are so excited He did!
We love sharing all about preparing for the Second Coming. We talk about the crazy things going on in the world, how to recognize scriptural signs of the times, as well as how to prepare in all the areas of your life. From physical health and emergency preparedness, to spiritual, emotional, and mental resilience, we want to help all of our fellow disciples be prepared for whatever may lie ahead.
  Made specifically with you in mind, Latter-day Disciples is pleased to provide weekly blogs and podcasts centered on helping you build faith, recognize the signs of the times, and become the disciple the Lord needs you to be in this pinnacle of time!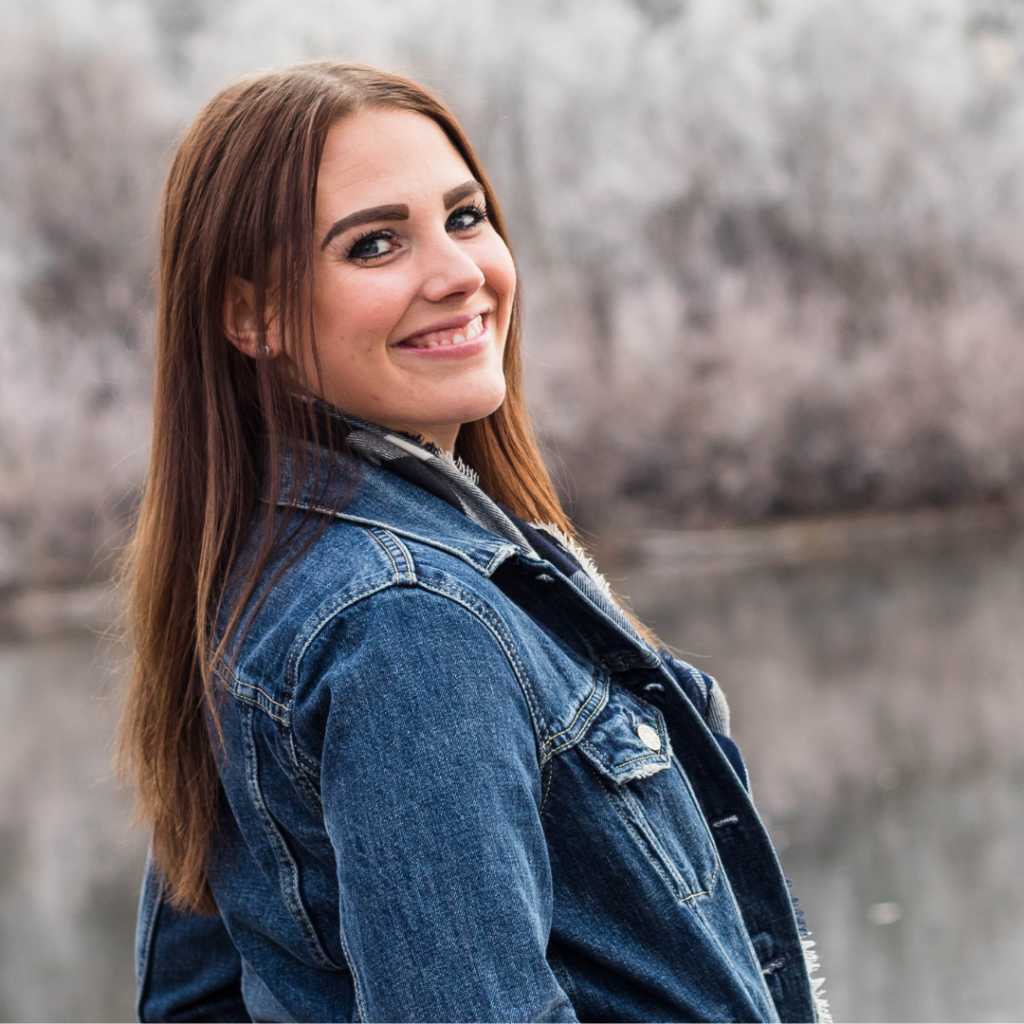 The Latter-day Disciples Podcast
Each week, Meghan is dedicated to bringing you help gain insight on the unique opportunities and responsibilities of living in the last days, improve your perspective to help you see the world through a spiritual lens, and understand your divine identity. With a perfect mix of solo episodes and amazing guest interviews, there is always something new to learn on the Latter-day Disciples Podcast.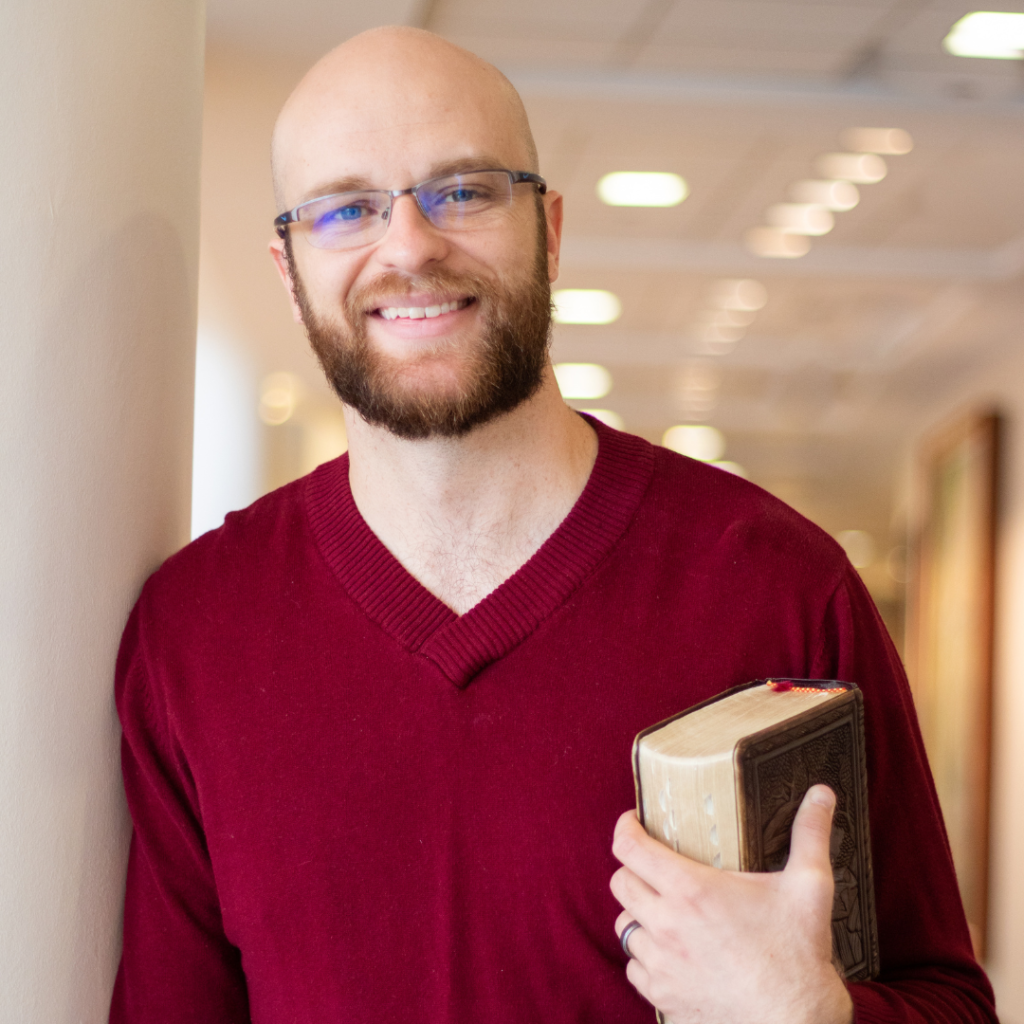 The Daily Discipleship Podcast
In addition to our weekly podcast episodes, we now have a daily dose of discipleship to support your study of Come Follow Me!
Join McKay every week day for bite size episodes with thought provoking questions to help you get to more of the meat of the gospel, and deepen your personal scripture study!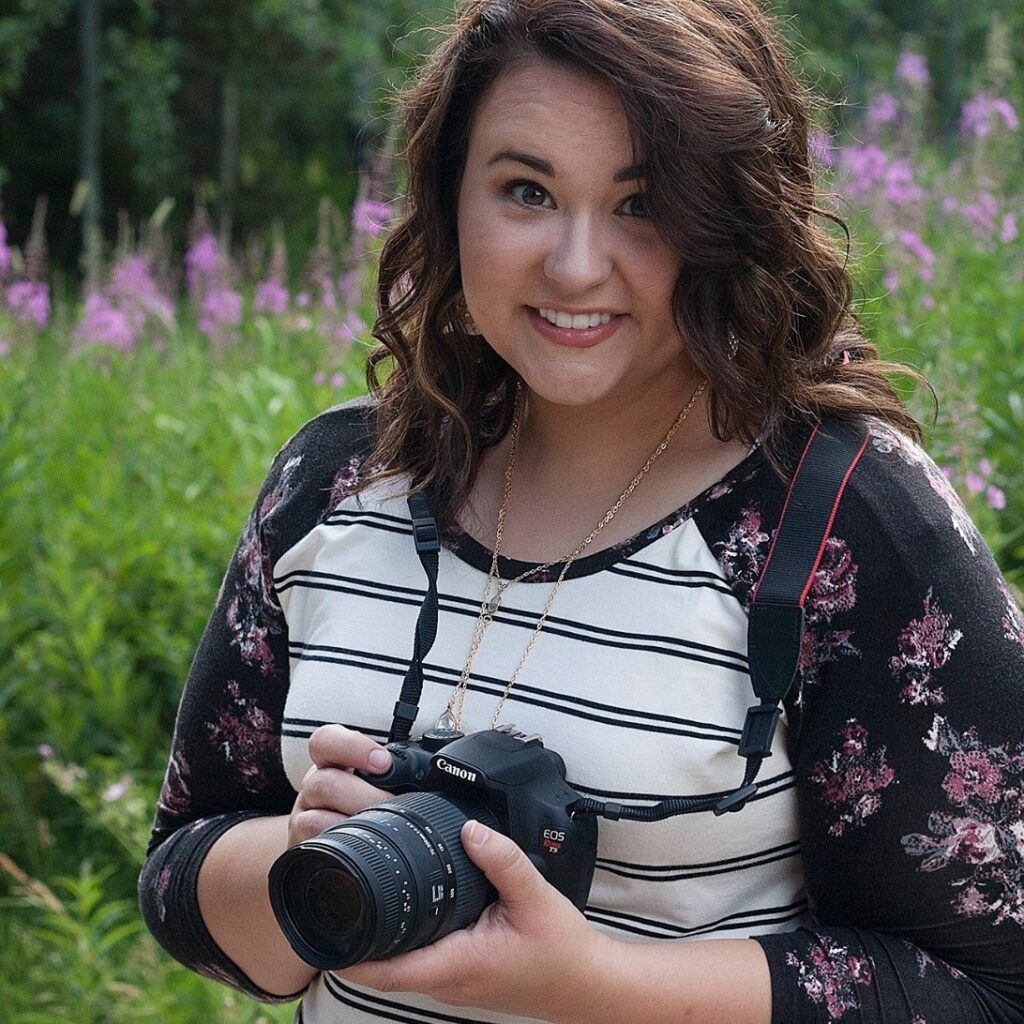 Looking to build food storage, or become more emotionally resilient for the trials ahead? Honey + Lilies is our monthly blog to help you build a plan to prepare for the coming days. 
With our five-area approach to preparedness, you will have the tools to prepare both spiritually and temporally meet the challenges ahead and be ready for the return of our Savior.
The Secret Saviors Project
As someone who has always loved gospel study, I greatly appreciate the depth and variety of the topics discussed. It's refreshing to not hear the same regurgitation, but genuinely find additional golden nuggets of truth! I feel very blessed to have found Latter-Day Disciples. Highly recommended!
Latter-Day Disciples is a very thought provoking podcast. I'm so thankful I found them. The insights and doctrines discussed make me hunger for more gospel study. I also don't feel so alone in my faith walk. Others are excited and looking forward with faith for Christ's second coming, and Latter-Day Disciples is all about that. Pointing and bringing others to Christ.
I love the focus of this podcast on what it means to be spiritually prepared in these latter days! The words spoken are a balm to my soul so that I don't feel so alone on this journey of diving deep into spiritual ascension.
I travel a lot for work. Love to listen to these podcasts, they make me think ponder and pray! Thank you for your testimony and hard work. Keeps my mind from just wandering... It helps me to add oil to my lamp! To increase my knowledge, when confirmed by the Holy Ghost! Thanks so much!! Highly Recommended!
Where do you find these people? I'm blown away by your podcasts! It seems everything I hear is building upon things I'm learning and shouts truth. It makes so much sense. Thank you so much for these podcasts, not the typical Sunday School lessons. Keep them coming! You're amazing!
Sign up for our Newsletter and become prepared for Christ!