In our world today, there is this increasing pressure to become reliant on something. Reliant on support from governments, financial institutions, routines, ect. But as we learned throughout the Old Testament last year, the Lord wants us to rely on Him, not the things around us. The Church has encouraged us to become "self-reliant" and provide for our families as best we can for many years.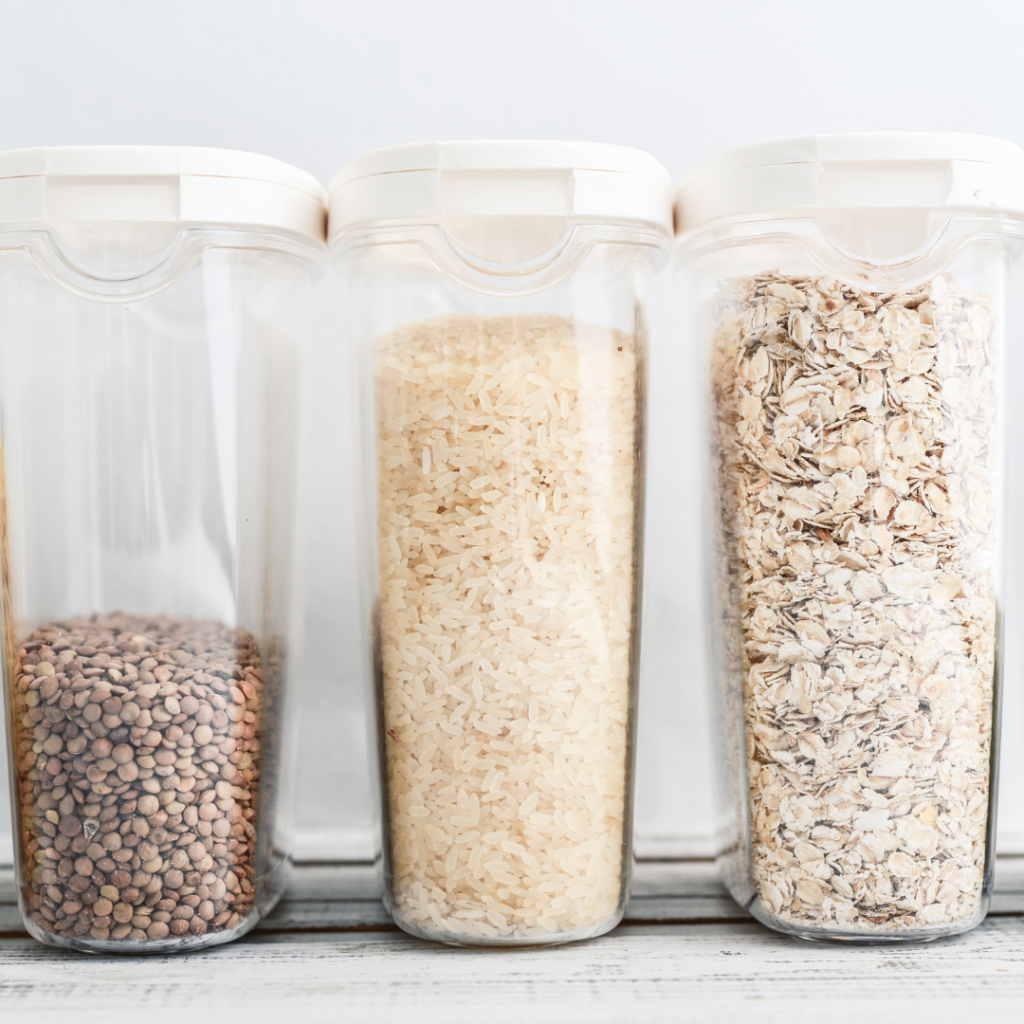 Self-reliance is being able to provide the necessities of life for yourself, and your family. We see this emulated in several ways, such as when families grow food in a garden, someone learns how to do home repairs on their own, or perhaps becoming first aid certified. This year on the Honey + Lilies Blog, I'd like to make a slight revision to the regular definition, and focus our journey on self-reliance to being able to provide for our family by becoming wholly reliant on the Lord through developing habits that lessen our dependence on outside sources. Why make this change? Because as we focus on becoming self-reliant, the Lord is able to work miracles that maybe we don't even see. Some people call this the "Lord's Math". It works outside the bounds of our understanding. But as we are obedient to His counsel, that brings blessings. I believe that as we work to become more self-reliant, particularly in the wrapping up scenes of the latter-days, we will also be more able to see His hand in our lives, blessing us with the seemingly-impossible, much like the loaves and fishes.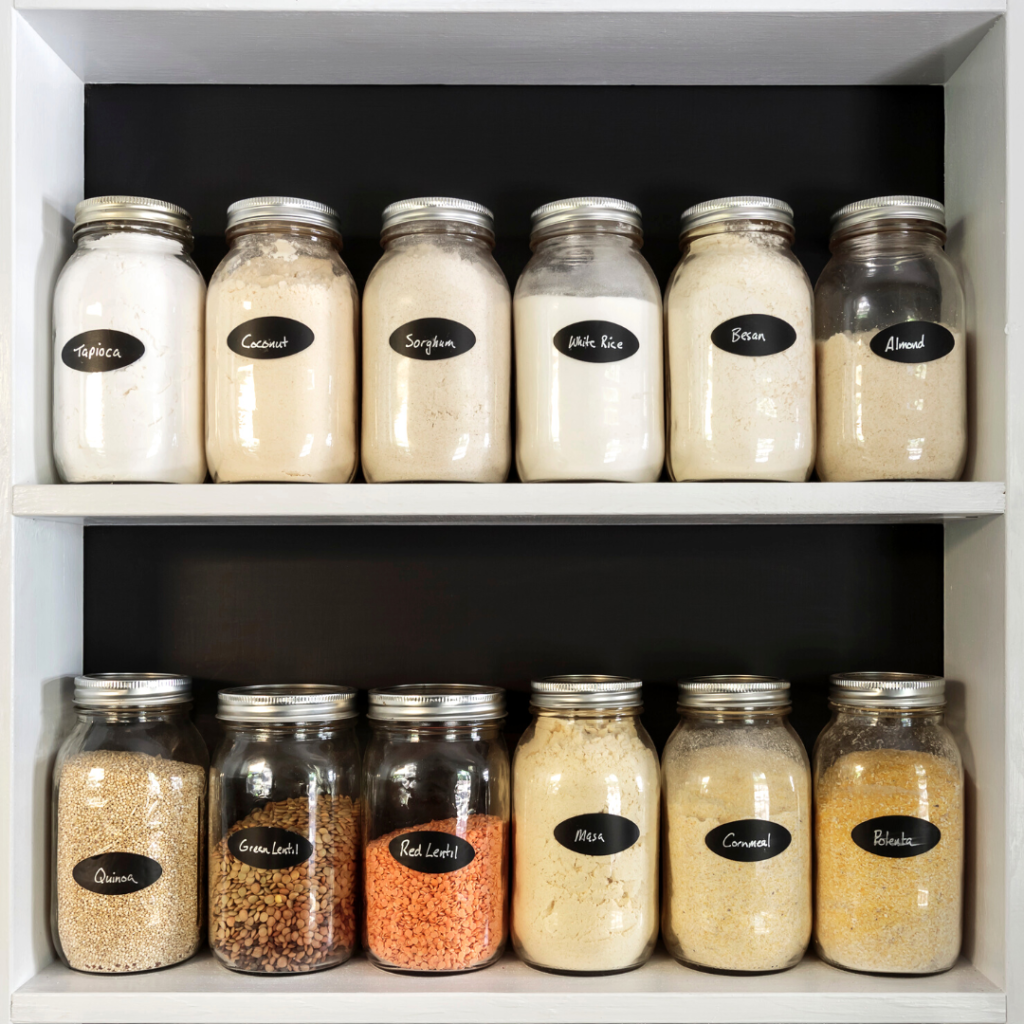 The Church offers seven main areas where we can become self-reliant. These are: debt, education, employment, finances, food storage, gardening, and mental and physical health. This year, we will be looking for ways to improve our own self-reliance in each of these areas, in addition to emergency preparedness, gratitude, and obedience, which all play a huge part in being prepared for the days ahead.
Elder Robert D. Hales said, "Only when we are self-reliant can we truly emulate the Savior in serving and blessing others." As we find ways to lessen our dependence on outside factors in these areas, the better prepared we will be to help those around us. Imagine how you could help those around you who are struggling, if  you don't have a credit card bill to worry about. Or how you could share your extra food from a successful garden to help a neighbor who is struggling to put food on the table.
So, what are your self-reliance goals this year? Let us know in the comments or on our social media channels on Facebook and Instagram!